We all know that Delhi is where Bollywood Superstar Shah Rukh Khan was born and brought up. The city that will always be home no matter where he goes and makes a name for himself.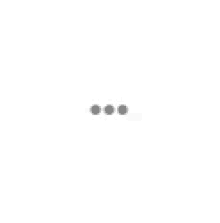 Shah Rukh Khan went through a lot while growing up. Perhaps, too much, too soon.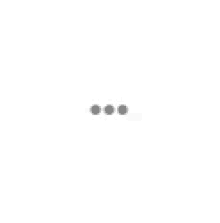 Like every teenage boy in Delhi, Shah Rukh Khan too had his share of 'Masti' while he was in his twenties. However, in his case, the meaning was of the word was slightly different from the others as it had also landed him up to the Police Station several times.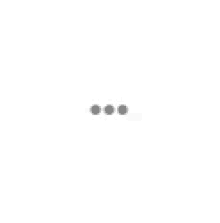 In a recent interview with DNA, the Raees actor reminisced about those good old days in Delhi when he used to get caught by the cops very often.  "From jaywalking or hanging out at night, or getting out of parties really late - I've done all that. Things used to be really strict in Delhi that time. So we got caught many times and we weren't jailed, in the literal sense. But we would be taken to a police station and reprimanded or given a warning. Sometimes, you would have to call your parents! So I have been just about outside jail many times when I was young." said SRK.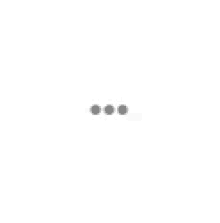 Khan will be seen portraying a character of a bootlegger in his upcoming film Raees. Directed by Rahul Dholakia, the film also features Pakistani actor, Mahira Khan and Nawazuddin Siddiqui in pivotal roles.
Raees is all set to release on January 25. 
Here's the trailer:
Feature Image Quote Source: DNA