Hollywood Actress Meryl Streep may have been applauded for slamming U.S. President Donald Trump during her speech at the 74th Annual Golden Globe Awards in California but comparing her actions with that of Indian celebrities is something that Shah Rukh Khan doesn't approve of.
In a recent interview with Indian Express, Bollywood superstar Shah Rukh Khan opened up about Bollywood actors being compared with the Hollywood star.
SRK pointed out that the issue holds no relevance in India -- highlighting that the audience must be aware of the issue when the actor speaks. "You got to speak to people who understand what you are saying. More than the platform Streep used for speaking, she had the platform where people understood what she said".
The 51-year old, who has on and off spoken his heart out when required, not only took a stand for all the actors in the film industry saying that it is a journalists' point of view towards the issue but also came up with a quirky answers when he was asked as to why they don't speak up like how Meryl Streep did.
Here are some excerpts from the interview: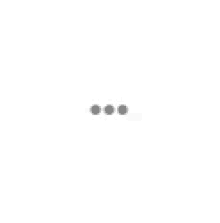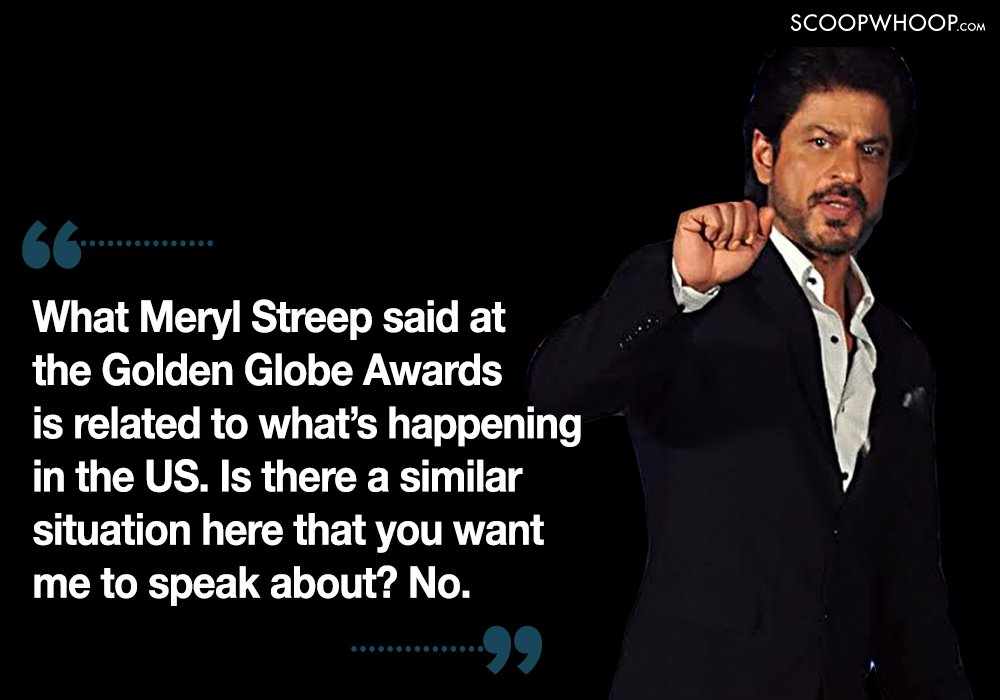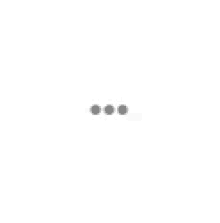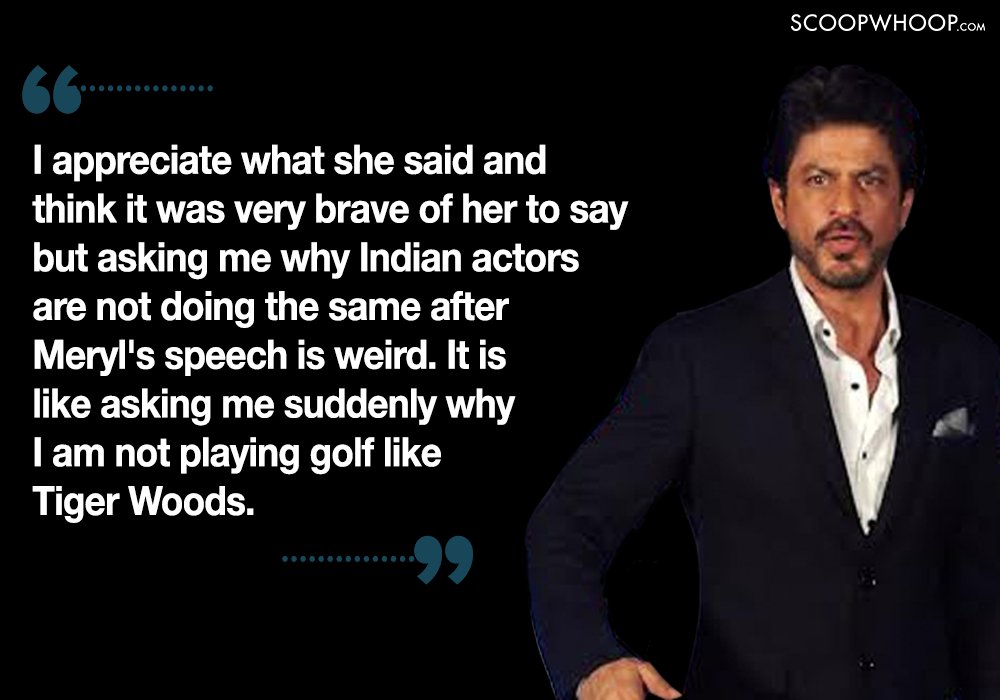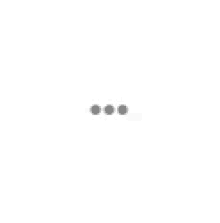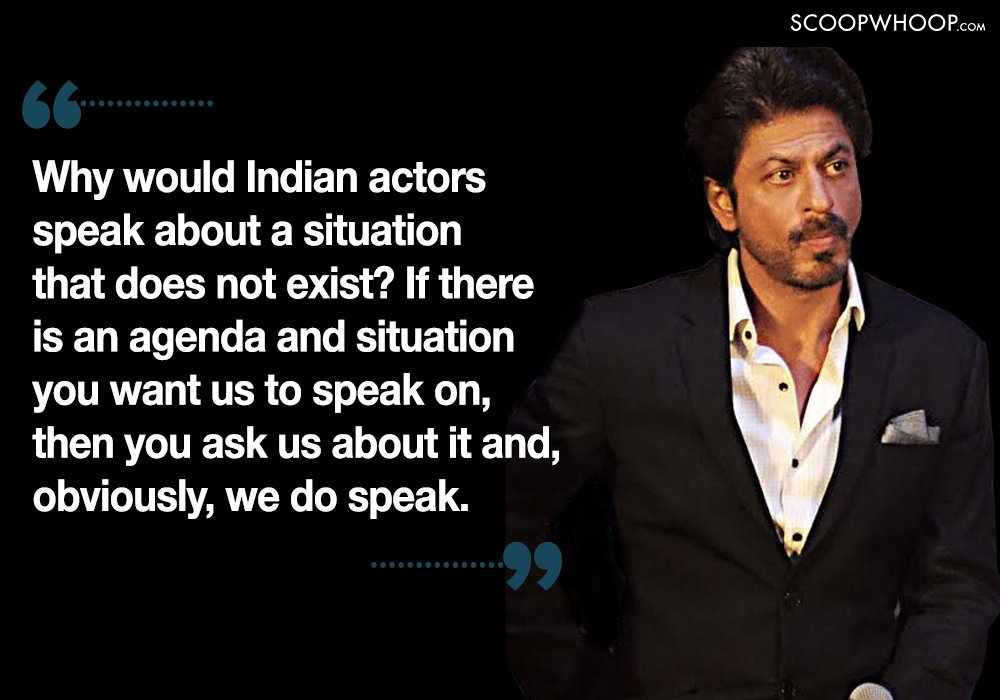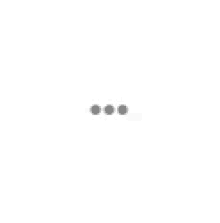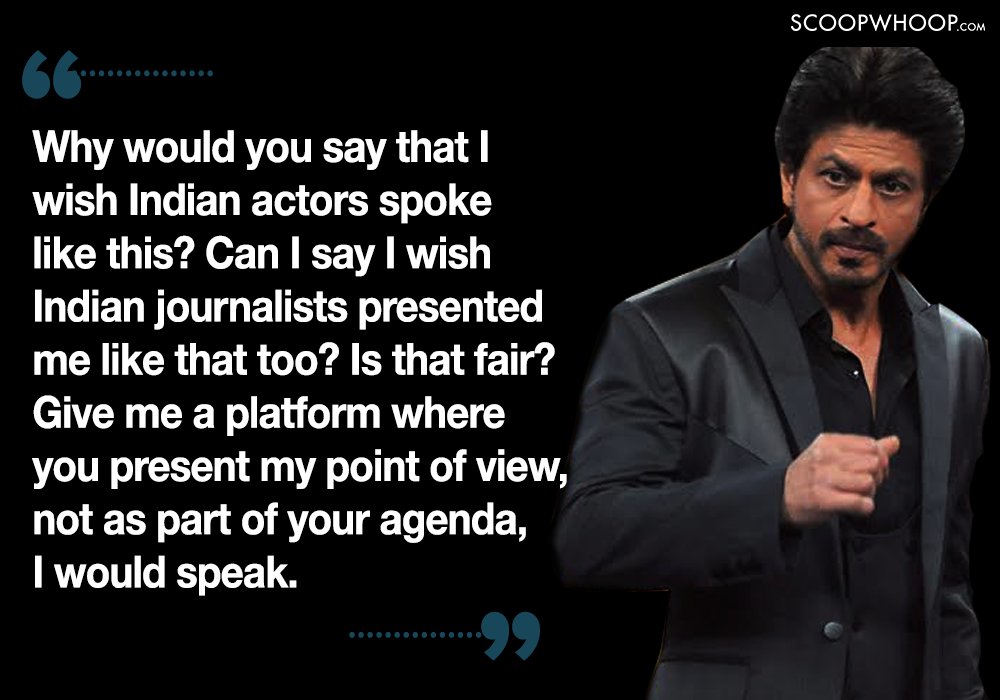 Read the full interview in Eye, the Sunday Express magazine, dated January 29.