Shah Rukh Khan's larger-than-life personality doesn't need an introduction. We've all grown up watching his movies and we've all fallen in love with him. We've seen him create history and we've also seen him fail. Yet, the love his fans have for him, never ceases to exist.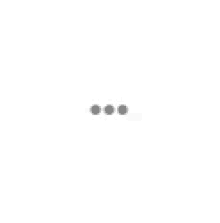 His star power, charm and witty remarks are all part of his persona. But for those who think that SRK developed his personality after joining the film industry, turns out, he's had it in him since his days at school!
He was an active sportsperson back in the day and of course, was a popular kid in dramatics as well.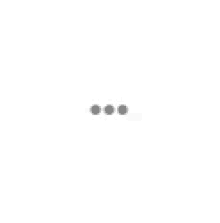 His school was definitely one of the first places that recognised and acknowledged his talent.
SRK was awarded the 'Sword of Honour' in 12th standard for his "all round performance, loyalty, obedience, integrity and sportsmanship".
His schoolmate, Sandeep Parekh, recently tweeted this picture from their annual school magazine which proudly showcases SRK's achievements from the year. 
He has been on top, since forever!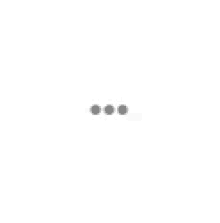 Long live, SRK!