Back in 1995, when Raj traveled from London to the sarson ke khet of Punjab, he probably had no idea that along with Simran, the whole of India, and the NRIs elsewhere, were also going to fall for him. Bauji be damned, we were dying to hop on that train with him, right? 
21 years after the release of Dilwale Dulhania Le Jayenge, Shahrukh Khan remains our favourite lover boy.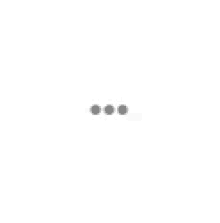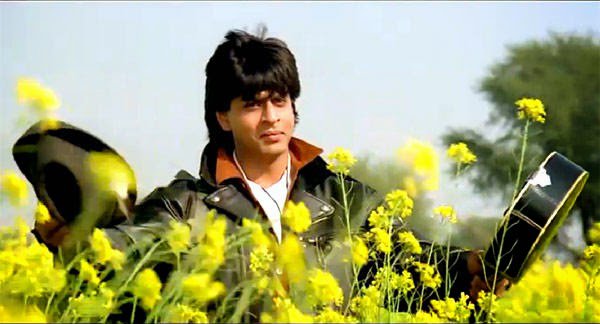 From Raj to Rahul, he's given us multiple characters, all of them near-perfect romantic icons. 
Every time he spreads his arms, you want to run into them. When he gives you his dimpled smile, your heart melts in a minute. And when he sheds tears in love, you shed tears with him. In Bollywood, there's no better hero when it comes to portraying love and romance. SRK is the undisputed King of Romance!
From helping us understand love to showing us how to fall in love, he's done it all. Hell, he's also shown us how to die in love. Remember, Kal Ho Naa Ho? 
If you've ever wondered ki mohabbat kya hai, watch an SRK movie. It's like, through his films, he's been giving us love advice, for years now. If you've been an avid viewer of his films, there's not one love-related problem, you won't find an answer to.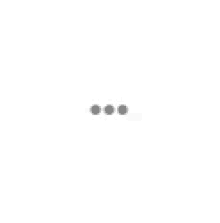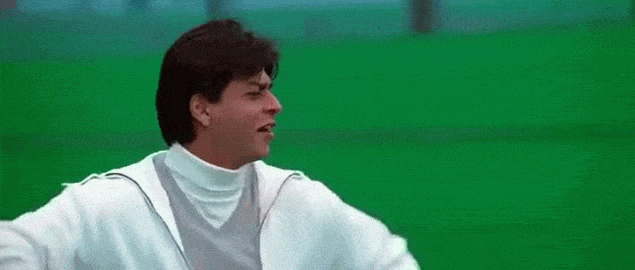 No wonder Gauri Shinde could think of no one else but him as Alia's love guru! 
Looking at the promos of Dear Zindagi, you can't not appreciate the natural chemistry between SRK and Alia. They fit together like fingers in a glove. And no, there's isn't anything romantic about the duo. This time, it's a sweet, guru-shishya chemistry that's just the right amount of free-flowing. 
Alia represent the confused and cynical young generation of today, the one that's fast losing all faith and belief in love. SRK, on the other hand, is the experienced and evolved, if I may dare say it, older man who has learnt all the right lessons with time. He's well equipped to answer all her questions, hand-holding through the tricky terrains of love and life. It's fantastic to witness such a candid, warm and lyrical relationship!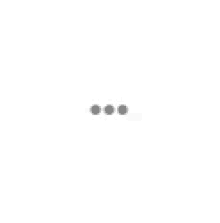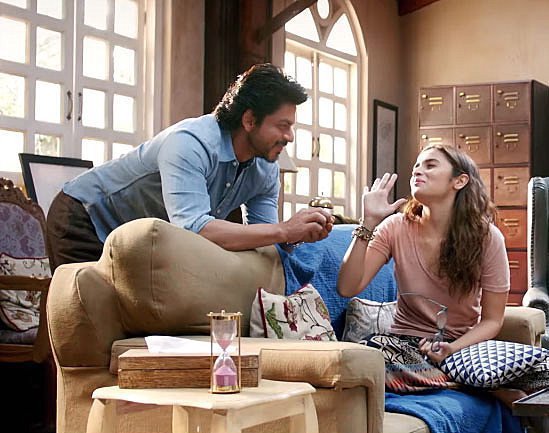 As Dear Zindagi releases on Friday, aren't you looking forward to watching SRK play the most obvious next act in his career? After all, while the depiction of love may have changed a lot since the Raj-Simran days, at its core, the concept of love still remains the same. The angst is the same and so is the confusion. Love still comes with a fair share of ups and downs!
For the man who's been showing an entire generation how to fall in love, it's the next obvious step. Who better than SRK to teach the next generation ki pyaar kaise hota hai, right?