After the vibrance of the Mumbai Film Festival, it's time for the Kolkata Film Festival to take centrestage. The inauguration ceremony of the same was held recently and witnessed a number of honorable guests from both films and politics. Among the attendees were Shah Rukh Khan, Amitabh Bachchan, Jaya Bachchan, Sanjay Dutt, Kajol and Parineeti Chopra, who graced the stage with their presence.
But it was King Khan who took the excitement to a whole new level. He'd promised Jaya Bachchan that he would deliver his speech in Bengali. And he did just that!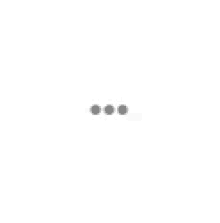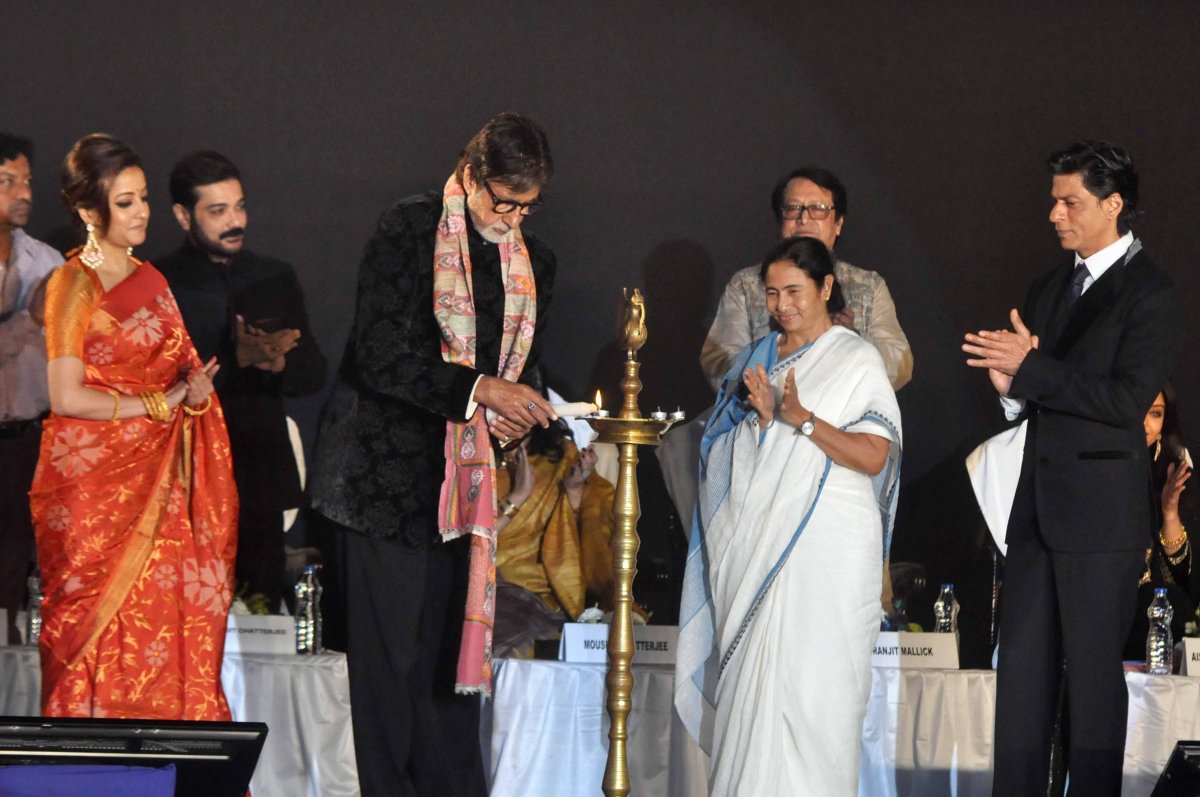 SRK took off in the cutest Bengali accent and had the audience in splits within seconds. Among the ones cracking up the most were West Bengal's CM Mamata Banerjee and Parineeti Chopra.
Shah Rukh ended his speech by saying that, "Ami ageo bolechi, Kolkata amar praner sohor, Kolkata Film Festival amar praner utsob" (I have said this before, Kolkata is the city of my heart and Kolkata Film Festival, the festival of my heart).
You can watch it here:
the cutest!