SRK can transform from the King of Romance to the King of Quirk, all in a matter of seconds. The man can easily outsmart anybody in a battle of wits. But those close to him always talk about another quality of his, something not many know about. 
Apparently, King Khan's life advices are words to live by. And maybe that's why SRK becomes the best suited choice to play Alia's life coach in Dear Zindagi. 
We've seen Shah Rukh give Alia some life changing tips in the promos of Dear Zindagi. And he's pretty darn good at it! And that's why DNA conducted a real life round of #AskSRK, where other B-Town celebrities got an opportunity to ask SRK witty (and some random) questions, which he answered in his own special style!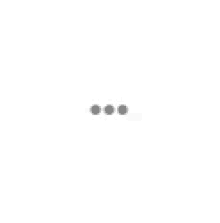 We've picked the best of SRK's answers for you. 
Here goes:
1. "Dear Shah Rukh, When was the last time you scrubbed your lips with strawberries? Love, Deepika"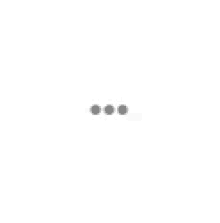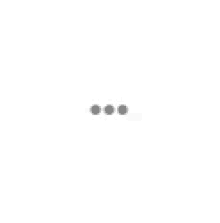 2. "Dear Shah Rukh, Since you love blacks, blues and whites so much, would you ever wear any other colour besides that? Love, Kajol"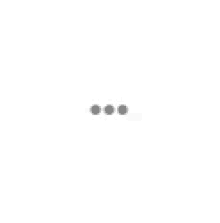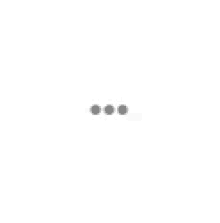 3. "Dear Shah Rukh, You are naturally a great speaker. When you speak, do you think people hear you or listen to you? Love, Sajid"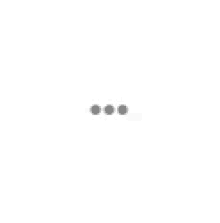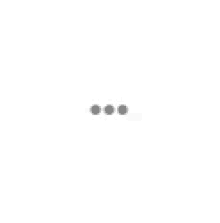 4. "Dear Shah Rukh aka Jug, Apart from a lion, if you had to pick an animal, which one would you choose and why? Love, Alia"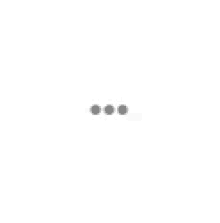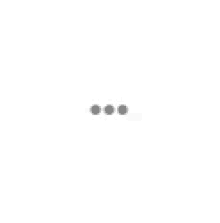 SRK is truly the King!  
You can read the other responses here.
H/T - DNA