Office of Shiv Sena mouthpiece Saamana in Navi Mumbai was allegedly stoned today apparently over a cartoon published in the daily alluding to the "silent march" being taken out by Maratha community.
A pro-Maratha social organisation, 'Sambhaji Brigade', later claimed responsibility for the attack. 
"We are condemning a cartoon which was published in Saamana. Shiv Sena executive president Uddhav Thackeray and Saamana's executive editor Sanjay Raut must apologise to the women of Maharashtra," said the brigade's spokesperson Shivanand Bhanuse.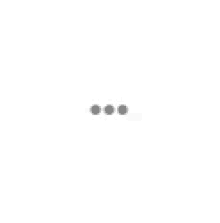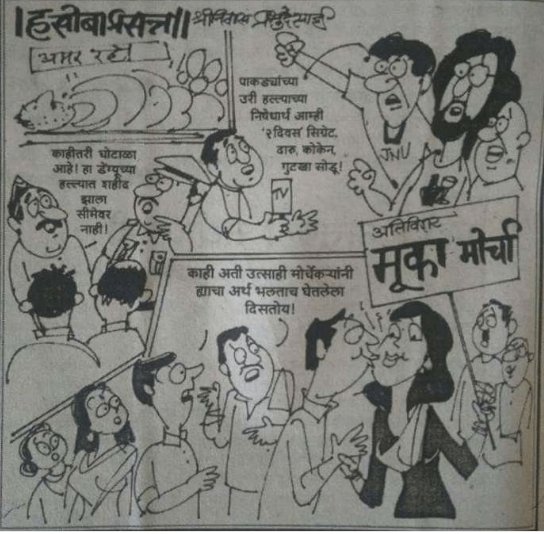 "The attack was spontaneous and an expression of emotions of the Maratha community," he said.
Three youths arrived in a vehicle at the Saamana printing press building located at Sanpada in Navi Mumbai at around 1.45 PM. They called the guard of the press and requested him to take a letter, police said.
As the guard was approaching their vehicle, the youths got down from the vehicle, rushed towards the press building and allegedly pelted it with stones and fled, they said. Two-three glasses on the building's outer wall were damaged in the attack, they added.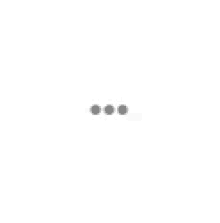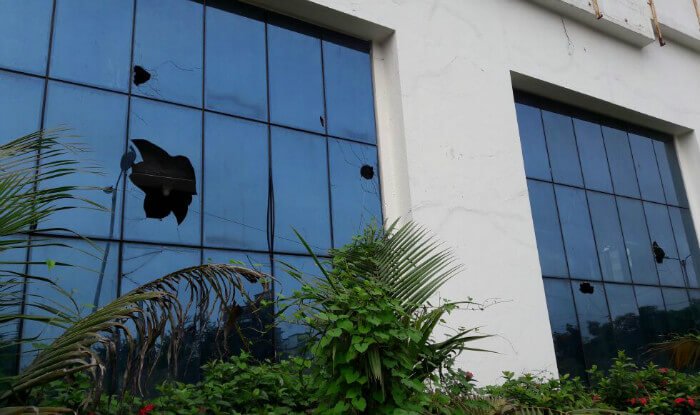 After getting information of the attack, police reached the spot and a complaint was lodged by the office-bearers at Sanpada police station. Navi Mumbai Police Commissioner Hemant Nagarale confirmed the incident.
Police said an offence has been registered against the culprits and appropriate action will be taken. 
On Sunday, a cartoon on "silent march" was published in Saamana, which drew criticism from various political quarters. The Marathas have been organising silent marches across the state following the Kopardi rape and murder incident, in which the victim was a member from the community. Some more such rallies are also planned in the state in the coming days.