India's biggest e-commerce company Flipkart on Monday said its Chief Executive and co-founder Sachin Bansal will step down and be succeeded by its other co-founder, Binny Bansal.
Binny, who was the chief operating officer before the rejig, launched Flipkart in 2007 along with Sachin, (they are not related) who will now take the role of executive chairman.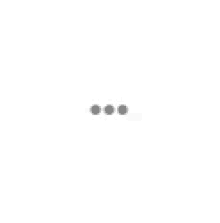 The management changes come amid talks that the company is preparing for an IPO in the United States - in what is expected to be one of the biggest listings by an Indian company abroad.
In his role as Executive Chairman of Flipkart, Sachin will provide strategic direction for Flipkart, mentor the senior leadership of the company and look for new investment opportunities. He will play an active role in championing the Indian e-commerce sector and building the internet ecosystem, and represent the company in external forums. Sachin will continue to be the Chairman of the Board.
While as CEO, Binny will now be responsible for the company's operations and overall performance. All the business areas - Commerce, Ekart and Myntra will now report to Binny, as will corporate functions such as human resources, finance, legal, corporate communications, and corporate development.
And in case you had any doubts about how they're dealing with the switch in job designations, just take a look at their tweets. 
First Sachin shows some love to Binny:
Binny responded with some love: 
Sachin also took a moment to share a prized memory
And showed many things remained the same despite all the changes: