They had a fearsome rivalry on the pitch. A batsman who could brutally pummel any delivery hurled at him and a bowler who bowled deliveries that were unplayable. It was the perfect battle between an unstoppable force and an immovable object.
I'm talking about shots like this...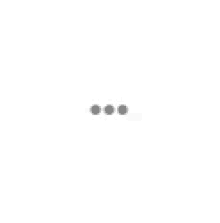 And deliveries like this...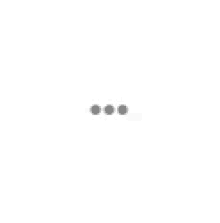 You could go to a stadium and watch them face off for just a single over and you would have your money's worth. Cricket of the next level. Cricket that us humans were lucky to witness - Sachin Tendulkar versus Brett Lee.
But beyond all that, they shared a camaraderie that reflected nothing but respect for one another. Lee's biography states one such incident. A few years ago, after shooting a commercial for Boost in Mumbai, Brett and Sachin sat down for dinner, with their wives giving them company. They were done by midnight. After which the Little Master asked the pacer if he wanted to go for go-karting.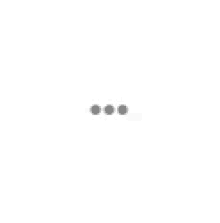 Lee assumed that he was talking about the next day and said that he was up for it. But Sachin wanted to go right away. The Australian was obviously taken aback. He had doubts over any go-karting place being open at midnight. 
But nonetheless, he agreed. 
"Then I realised what I'd said - if there's anyone who can have a go-karting place opened when he wants, it's Sachin. He made a couple of calls and within 10 or 15 minutes we were there. His assistant brings out a No.10 (his playing number) go-kart, which I reckon was souped-up. I reckon I got stitched up for sure." - Lee talking to Sydney Morning Herald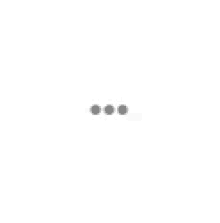 The race started and within 10 seconds, Brett Lee was responsible for a pile up by banging into one of the go-karts. 
"I looked over and there was a wheel spinning next to Sachin's head. The world's best batsman got out and cracked up laughing. He was just a big kid having fun. We ended up having another race, which Sachin won. By the time we'd finished mucking about it must have been about two or three in the morning." - From Lee's biography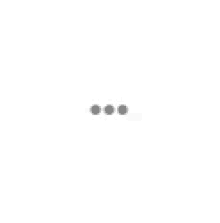 Their adventure did not end there. Sachin invited him for a drive. Lee had hoped that he meant the next day in the evening, but Sachin said he would pick him up at 5.30 am! Which was only a few hours away. And sure enough, at half past five, Brett found a Ferrari revving outside his hotel. 
"It was dead quiet on the road, and it was only then that I realized this was the only possible time Sachin could drive without either traffic jams or the hassles of his own popularity, which would cause even bigger traffic jams."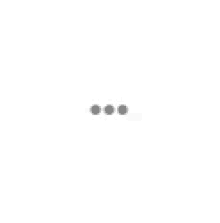 Regardless of which team they played for, they admired each other for the talent that was so abundantly present in both these greats. Something that's true till this day.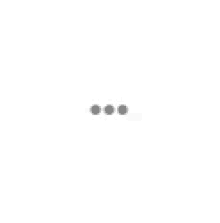 Brett turns 40 today. Maybe the two can have another midnight outing to celebrate this milestone?