Sachin Tendulkar's cricket career statistics may be among the best in the world, but his Parliament stats are pretty abysmal. But despite that the cricketer might have got a second chance to be on a Parliamentary Panel on Information Technology.
The Indian Express had a pretty small report on the cricketing great's performance in Parliament and how that hadn't cost him his spot in a Parliamentary Panel.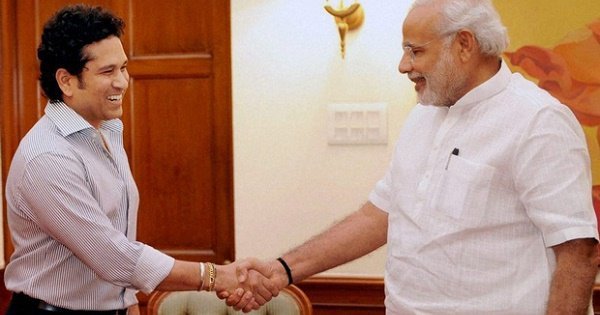 He failed to attend any of the 12 meetings of the Standing Committee on Information Technology held last year. But that didn't cost him a place on the panel and instead, he was re-nominated.
And he repaid the faith, by staying consistent. Tendulkar was absent for the first meeting of the newly constituted panel.
Not surprisingly, no one was amused:
Rajya Sabha MP member of Standing Committee on Information Technology. Does not attend even 1 of 12 meetings. Is re-nominated to committee. pic.twitter.com/6KagnoZZ7r

— Ajit Ranade (@ajit_ranade) September 29, 2016
@ajit_ranade He chases records breaks them and here he must be working to set some records during his 5 to 6 years RS term

— Inder Gopal (@indergopal) September 29, 2016
@ajit_ranade Most useless fellow sitting in RS for just power & perks. https://t.co/jnbehKsdEM

— sathya narayanan (@sathya0709) September 29, 2016
Useless Rajya Sabha MP @sachin_rt : Do the honourable thing & resign @RashtrapatiBhvn https://t.co/o63anAno8Z

— usha (@sr_usha) September 29, 2016
But then is that really a surprise?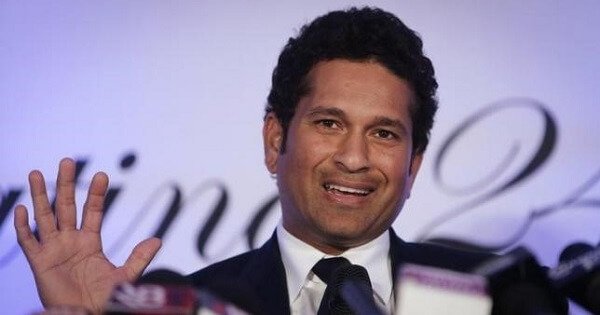 Data from policy monitoring site PRS India reveals:
Tendulkar has participated in 0 debates

He has just 8 percent attendance

Has proposed no Private Members' Bills

He has asked just 14 questions in the four years he's been an MP

It's not clear if the batsman had the option to opt out of a committee that he evidently either doesn't know he's a member of or doesn't plan on attending.
But will the cricketer try to set things right with this second chance or will he continue to remain an absentee MP till his term ends next year?