Sachin Tendulkar's cricket career statistics may be among the best in the world, but his Parliament stats are pretty abysmal. But despite that the cricketer might have got a second chance to be on a Parliamentary Panel on Information Technology. 
The Indian Express had a pretty small report on the cricketing great's performance in Parliament and how that hadn't cost him his spot in a Parliamentary Panel.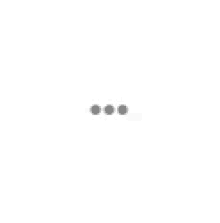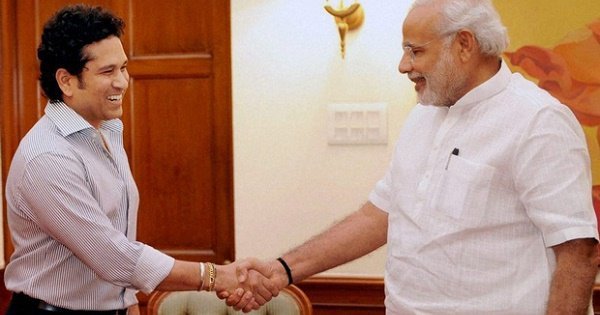 He failed to attend any of the 12 meetings of the Standing Committee on Information Technology held last year. But that didn't cost him a place on the panel and instead, he was re-nominated. 
And he repaid the faith, by staying consistent. Tendulkar was absent for the first meeting of the newly constituted panel. 
Not surprisingly, no one was amused: 
But then is that really a surprise?