He was among the first to offer to adopt a village, when the Prime Minister suggested it. He also offered Rs 1 crore to the Wakala village in the drought-hit region of Marathwada in Maharashtra to help villagers out. 
But guess what, not a paisa from the funds offered by first-time Rajya Sabha MP Sachin Tendulkar has been used.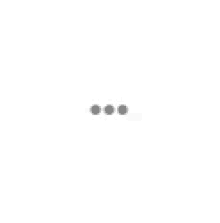 A report from think tank Observer Research Foundation found that when they visited the village, no development works had been undertaken. And that the only reason nothing had been done was because the villagers couldn't agree on what to do.
The entire project was derailed by infighting among the villagers after the Rajya Sabha MP's office asked that a meeting be held to finalise how to spend the funds, reported the Mumbai Mirror. 
The Mumbai Mirror spoke with a gram panchayat member who said it wasn't caste that had divided villagers over what needed to be done, and claimed that all villagers were living in peace irrespective of their caste and religion. 
He blamed past political divisions for their village's administration for being unable to do anything and said it has now been sorted out. And they've approached Sachin Tendulkar for help again. 
Now to see if the former master batsman plays ball. 
Featured image: Reuters