Sachin Tendulkar has pointed out what exactly is missing from Mumbai cricket - and firmly believes that it is a vital part of the sport prospering in a city known to produce some of India's best players.
Tendulkar was speaking at a prize distribution function at the Police Gymkhana in Mumbai and said that making cricketers feel financially secure was a way to ensure they can focus on the game than at means of earning a living.
"One change which has taken place in Mumbai cricket, which I'm not so pleased about, is the job recruitments. I think, earlier, there were less contracted players. Players had job security, which is missing today. I think that brought out the best in players. As far as financial security was concerned, they didn't have to worry, and be focused on the game. And that had a solid, positive result for Mumbai cricket. I'm not by any means saying that players today don't give their best, but that job security is missing somewhere. So I use this platform to urge all our big companies, multinationals to start employing sportspersons. That'll give them support and security," he was quoted as saying in a Times of India report.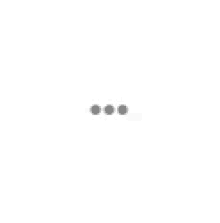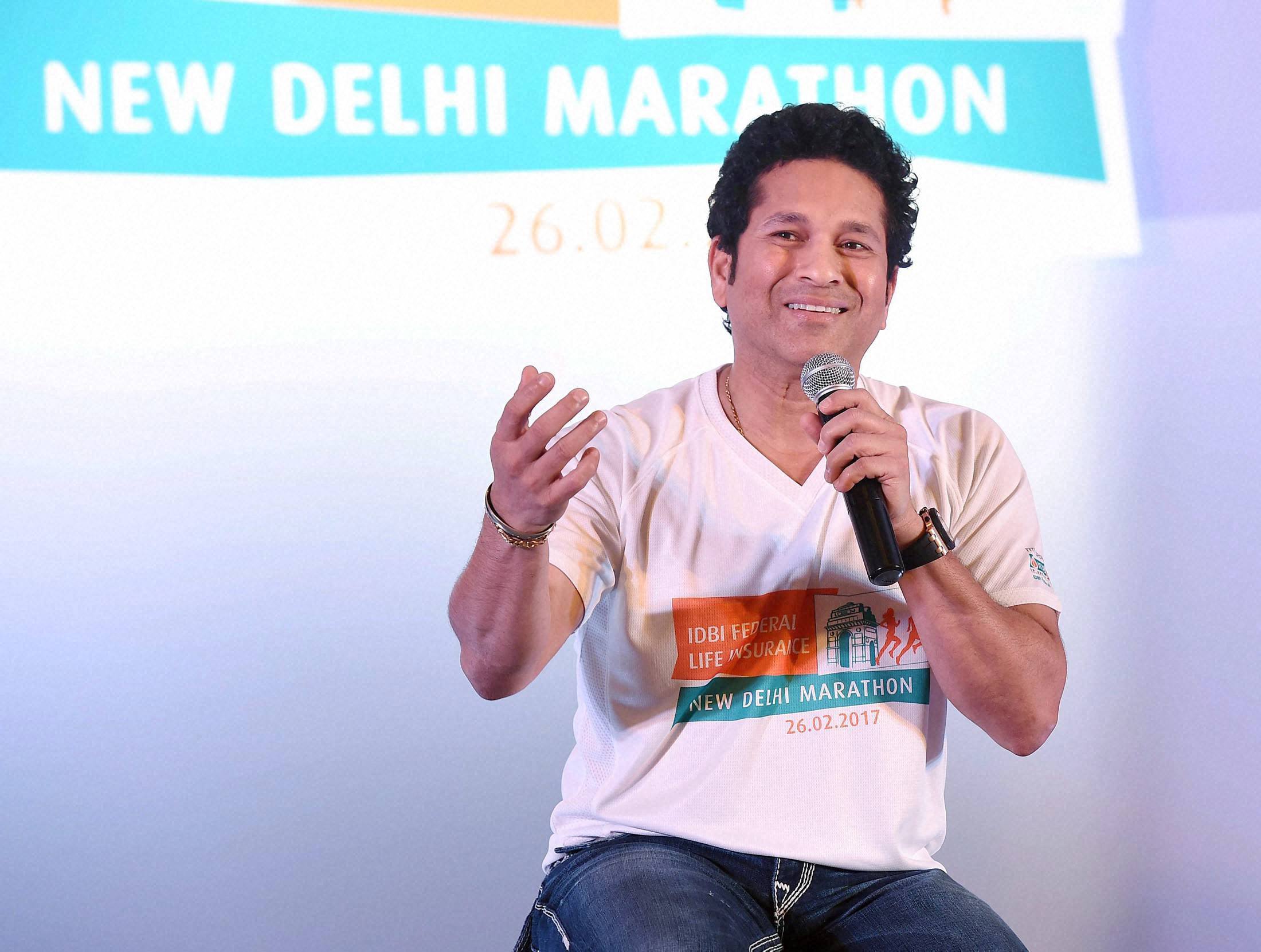 Tendulkar's suggestions are usually taken on board by the MCA (Mumbai Cricket Association), but this was different - here he was, being the voice of every sportsperson.
It was after he mentioned the idea that the MCA adopted the 14-a-side format in Harris Shield, allowing for more players to be exposed to competitive cricket.
Hopefully the big companies will take his advice on board and sign up more players who can go on and win laurels for the nation.
Feature image source: PTI