5 dynamic sailors fuelled by their passion and love for seas and sailing got together to embark on an adventure. And now they are part of the first all-women crew to man any ocean-going ship of the Indian Navy.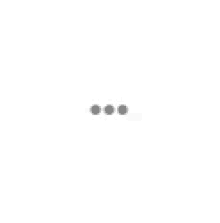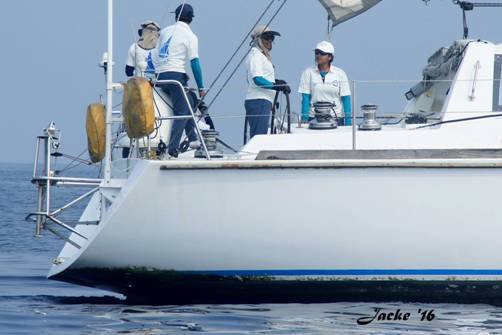 After participating in the International Fleet Review 2016, the Indian Navy's ship, INS Mhadei, has successfully entered Chennai Port on Saturday. 
The vessel which had left Visakhapatnam on February 9, is scheduled to make stops at Chennai (13-16 Feb) and Kochi ports (23-26 Feb) en route before reaching her home port at Goa on March 2.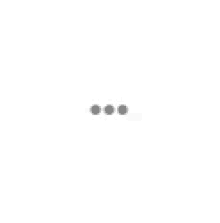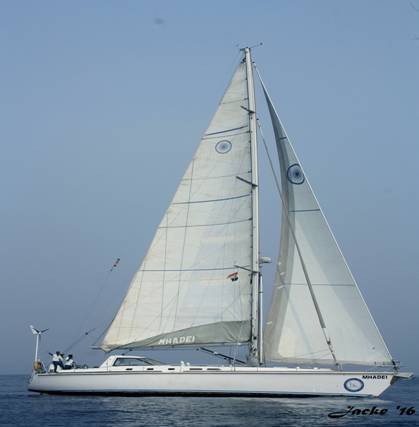 For the navy, this is a small step but progressing towards something bigger.
Currently, the crew is getting ready for globe-trotting with Lieutenant Commander Vartika Joshi,  Lieutenants P Swathi, Pratibha Jamwal (Air Traffic Control specialists), Vijaya Devi and Sub Lieutenant Payal Gupta (both Education officers) on-board. The sixth member of the crew, Lieutenant B Aishwarya is an Engineer and is expected to join the boat in March.
With dreams to conquer the globe and set a record as the first group of Indian women to circumnavigate the world on board a new sailing vessel, these young navy officers are now undergoing training for their voyage in 2017.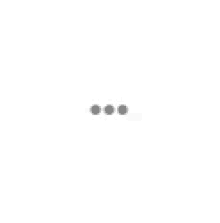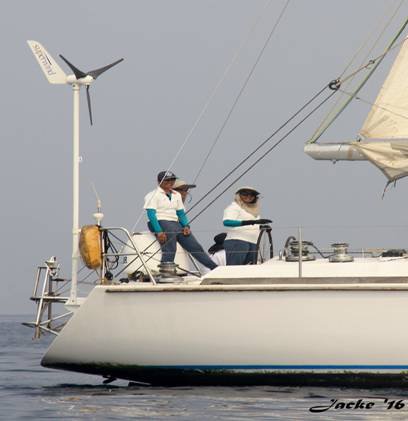 "We have been taking special training for the circumnavigation since April, when we volunteered for an all-women voyage. In our sailing courses, we are being taught about navigation, equipment, managing a crisis or distress situation and communication courses - all under the mentorship of Commander Dilip Donde," said Lieutenant P Swathi, talking to The Times of India. 
(With Inputs from PIB)
(All images sourced from PIB)