First it was PV Sindhu, now it's Sakshi Malik's turn.
After the grand reception for PV Sindhu in Andhra Pradesh, a crazy reception awaits Rio Olympics bronze medallist Sakshi as well as she prepare to touch down in India in the early hours of Wednesday.
"Aa rahi hoon main, apne des apne ghar! (I am coming back, to my country, to my home)," Sakshi tweeted earlier on Tuesday.
She also posted on twitter the pictures of sumptuous breakfast which she had in Rio. "A proper breakfast! How I have missed you!," she tweeted.
Hectic preparations are underway to give her a rousing reception at her village Mokhra Khas in Rohtak district. Haryana's Sports and Youth Affairs Minister Anil Vij, who was present in Rio as head of state delegation, will accompany Sakshi on the return flight.
Her road to the bronze medal in Rio was tough -- she fought five brutal bouts in one evening -- but her journey from Delhi to Rohtak might just be tougher than that.
Here's what her schedule looks like. We got tired just reading it: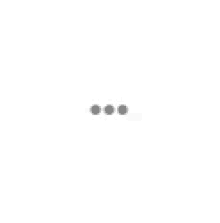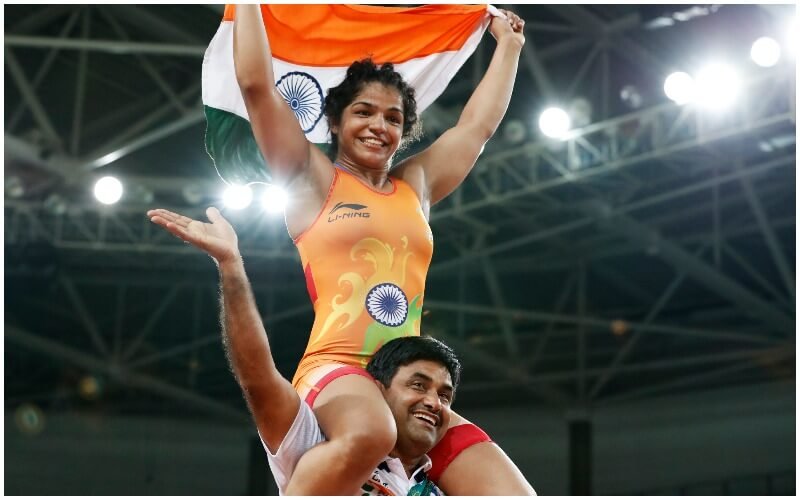 Director of Sports and Youth Affairs Department, Haryana, Jagdeep Singh, explains further: "Chief Minister Manohar Lal Khattar will travel to Sakshi's village in Rohtak tomorrow where a grand felicitation function, in which we are expecting a public gathering of over 30,000, has been kept. Over there Sakshi will be honoured with a cash award of Rs 2.5 crore for her bronze medal effort by the state government."
We are reminded of this quote from Sakshi in an interview before the Olympics.
"It's so weird to see how people can change so suddenly, how they take interest in me now that I'm rising to the top, yet didn't support me when I was starting out," Sakshi had said of villagers who were flocking to take selfies and feed her sweets after her success in 2014 Commonwealth Games.
All we can say is, lap it all up, Sakshi! You have well and truly earned this.
(With PTI inputs)
Featured image: AFP