Salman Khan's latest film, Sultan is set to hit theatres early next month and, to promote the movie, the veteran actor is giving a whole host of interviews.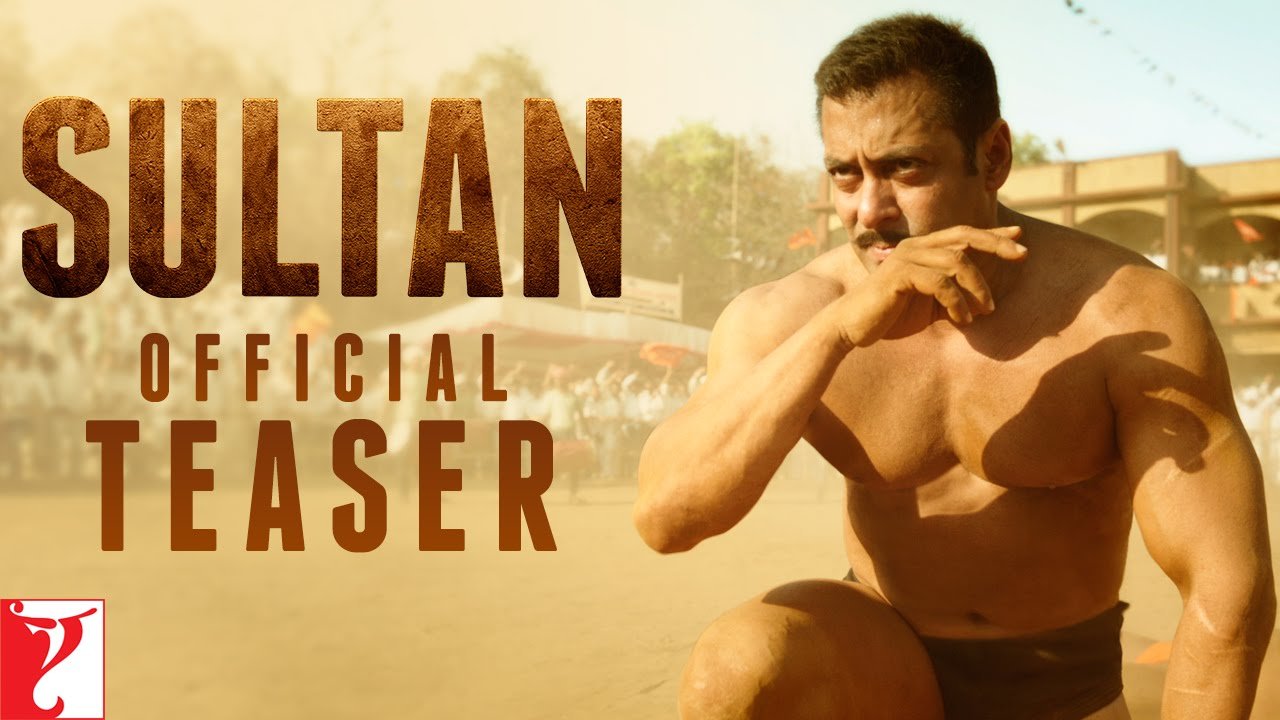 And in one recent interview with SpotboyE, Salman was talking about how tough the strenuous shoots were when he said this:
When I used to walk out of the ring, after the shoot, I used to feel like a raped woman. I couldn't walk straight.
And of course, his comments haven't gone down well.
These are actual words used by Salman Khan in an interview. pic.twitter.com/JTJRkJMpv1

— Shreemi Verma (@shreemiverma) June 20, 2016
Classy Salman is classy https://t.co/ibsCKnH4tO

— Suprateek Chatterjee (@SupraMario) June 20, 2016
I can't even. https://t.co/yqly3VufhE

— jennn. (@xbezubaan) June 20, 2016
Salman Khan compares himself to a raped woman,just in case you were starting to forget that he's is an asshole #Sultan

— Fatima Tassadiq (@fatimatassadiq) June 20, 2016
Like most of the Internet, we can't even imagine what he was thinking when he made the stupid comparison.