Bollywood superstar Salman Khan sounded dismissive when asked about the public apology rendered to him by singer Arijit Singh over a song from his upcoming film 'Sultan'.
When asked about Arijit's apology, the star said twice even before the question was complete, "Who is that?"
"In every film there are lot of singers who sing and director and producer who make the choice of who is going to be the best voice for the film. One voice was mine but that was also rejected, so why get so upset and so hurt. This is life," Salman said.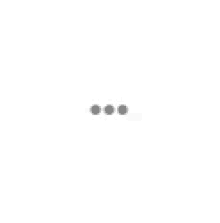 Apparently referring to Arijit as 'smart', Salman said, "There should be a day when a person (actor) should say don't sing or sing. Smart ones don't turn out bright. Then smart comments ... post... they don't... you come to know the intentions."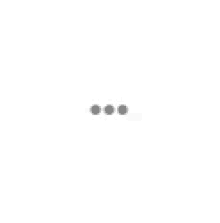 Arijit had recently posted an apology to the 'Dabangg' star on Facebook and pleaded with him to retain a version of a song crooned by him in 'Sultan'. Later he had deleted the post.
According to reports, the song 'Jag Ghoomeya' was initially recorded by the 'Tum Hi Ho' singer but it was re-recorded in Rahat Fateh Ali Khan's voice, while Salman has also crooned another version of it.