In a extremely comical incident, actor Salman Khan was reportedly caught running around the Mumbai airport, after allegedly turning up late for his flight to Delhi.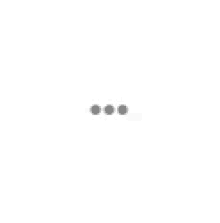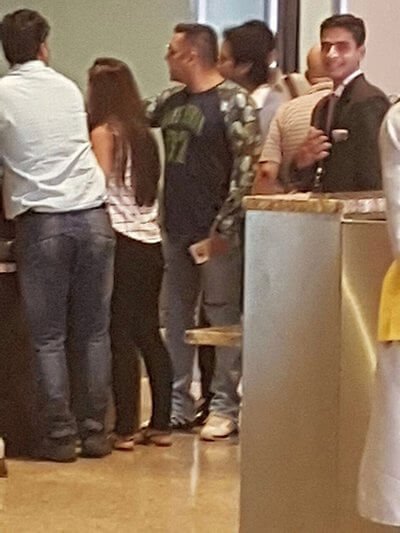 However, the actor laughed off the incident and found it quite amazing. A source elaborated the incident and told TOI,
"This flight waited for him for about five minutes but the superstar reached the boarding gate for UK 994 at 10.26 am and saw the plane push back in front of him. He even joked that this was the second flight he had missed in less than half an hour."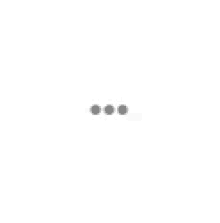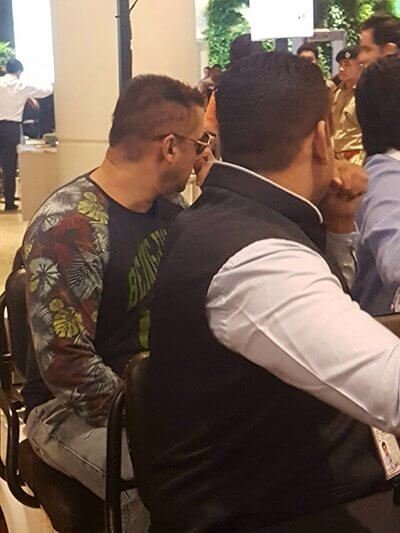 There were initial reports of how Salman had gotten into a heated arguments after being denied to board a Vistara plane for being late. However, airport authorities denied any such quarrel and told TOI, "He was joking about missing two flights in a row when he saw the Vistara plane leave in front of him."