Salman Khan may be the absolute effin' boss of Bollywood now, but there was a time when the guy simply had to do what a director told him.
And from what it looks like, in Salman Khan and Revathi starrer 'Love' (1991), bhaiwas told by the director to become a salesman - even if for the duration of one song.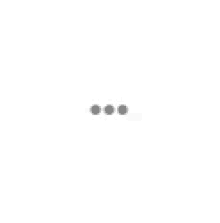 Presenting, 'We are made for each other' - a song from 'Love' that not-too-subtly advertised a whopping 9 products and major brands.
Including Colgate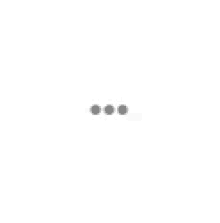 And Old Spice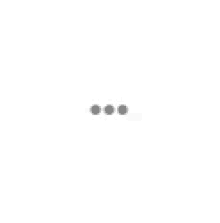 And none other than good ol' Nivea!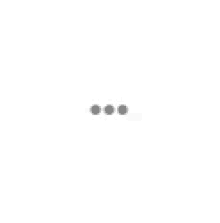 Watch the entire video here:
Mind-blowing right? Did you find them all? Phshh, of course you did. I mean, I don't think anyone could miss those even if they wanted!
All stills are sourced from YouTube