On Friday, Bollywood actor Salman Khan appeared in a Jodhpur court and claimed that he was not guilty in a 19-year-old blackbuck poaching case. 
The actor said that he was wrongly accused in the case and also added that the blackbuck had a 'natural death', reported Times Of India. 
"Only the first forensic report of Dr Nepalia saying that the animal died of "natural causes" was true and the rest of the evidence is false," Salman reportedly said.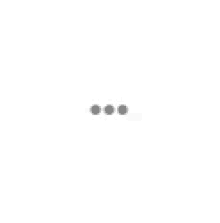 When asked if he had gone out shooting on the night the blackbuck was killed, Salman said he hadn't. He also said it was false that bloodstains and hair of the backbuck had been found on his jeep. 
He said that all of the allegations levelled against him by the prosecution were false. Khan has already been acquitted in a case in connection with the poaching regarding the weapons that were used. He was earlier acquitted in a case connected with killing a blackbuck.
His co-stars Saif Ali Khan, Tabu, Sonali Bendre and Neelam were also present in the court as co-accused in the crime.
Twitterati was both amused and confused at Salman's illogical excuse and people came up with funny reactions: