After a news channel carried out a sting operation on the witnesses in the chinkara poaching cases, actor Salman Khan has sued the channel and is reportedly seeking damages of Rs 100 crore. 
The actor had filed a suit before the Bombay High Court in August this year and claimed that the sting operation carried out in the 1998 chinkara poaching case was malicious and defamatory, reports the Hindustan Times. 
The actor also wanted the channel to be barred from making any part of the sting operation public.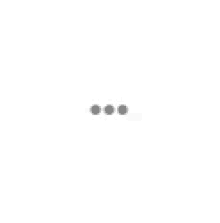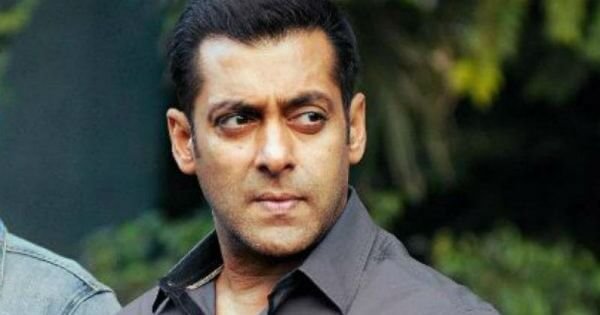 The sting operation had shown witnesses claiming that they had seen the actor shooting the endangered chinkara. However, the witnesses later claimed that the video was doctored, reports the Times of India. 
The news channel reportedly told the court during an earlier hearing that the video had already been taken down and all other material related to it had been taken down from the website. 
A search for the sting operation doesn't lead to any page on the news channel's website presently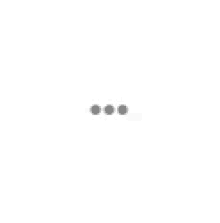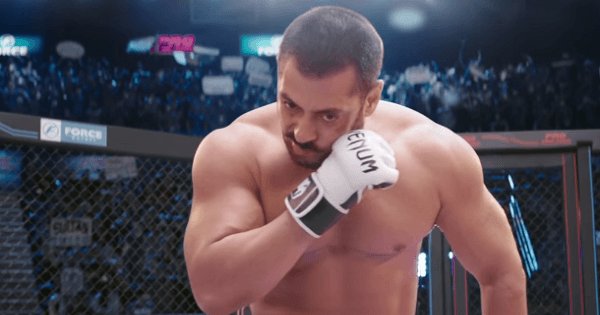 The actor had been acquitted by the Rajasthan High Court in July 2016 of killing the endangered species of deer in two separate incidents in 1998. 
Justice Nirmaljit Kaur, while acquitting the actor, said the evidence against the actor didn't add up and overturned the judgement of a sessions court which had sentenced the actor to one and five years imprisonment in the two cases in 2006. 
The alleged incidents occurred in 1998, when the actor was shooting for the Sooraj Barjatiya's Hum Saath Saath Hai. 
Soon after the acquittal, a witness who allegedly was driving the jeep used during the alleged deer hunt stuck to his claim that the actor had shot the animal. The witness's absence during the trial had been a crucial factor in the actor's acquittal.