When young comic book nerd Lan Diep from California, US, won a seat in the City Council of San Jose, he saw an opportunity to add some zing to the mundane proceedings that are part of the swearing-in ceremony. 
In what would make the nerd-geek community very proud indeed, the new Council man, during his swearing in ceremony, kept his original Captain America shield handy.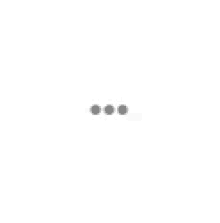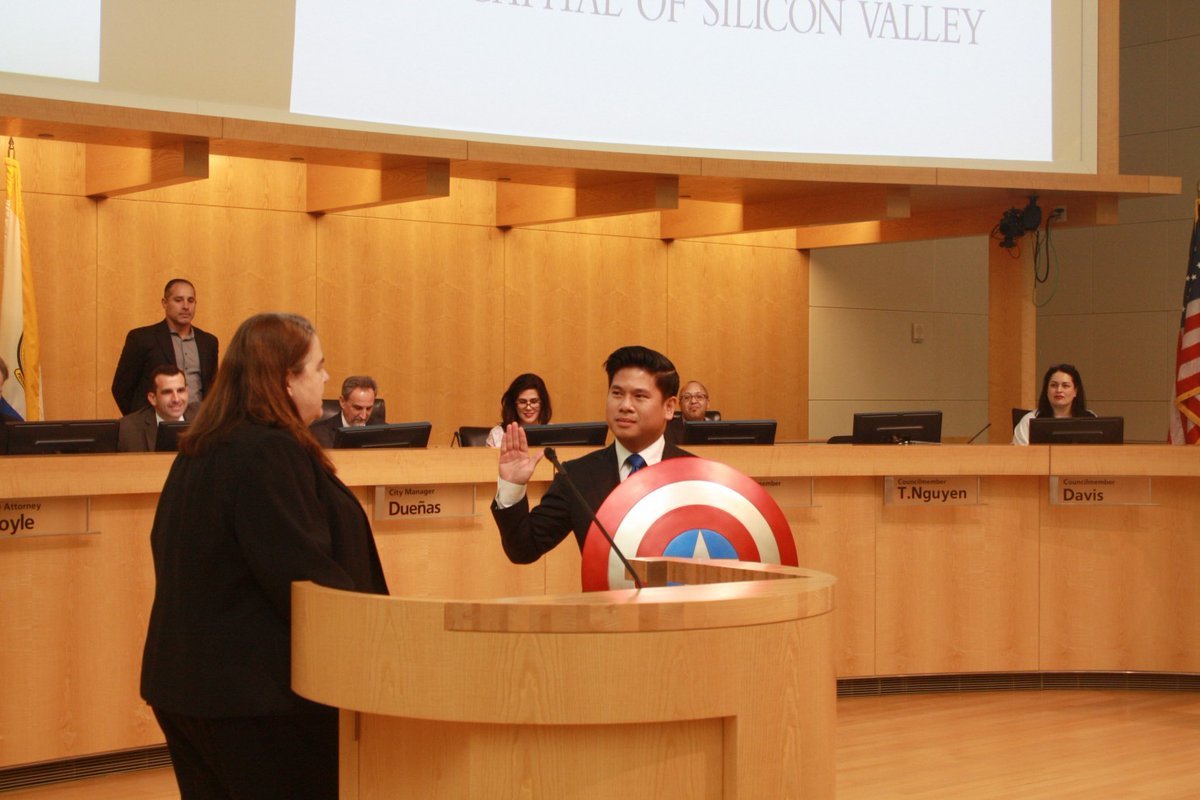 By original, we mean as close a reproduction of the Vibranium-forged shield used by Captain America, the righteous super-soldier created by Marvel. It is definitely almost like the one used by Chris Evans in the films series, or so Diep told Washington Post.  
Diep, who has always been a fan of comic books and a lifelong collector of comic book and superhero merchandise, told NBC Bay Area that he used  Captain America's shield during the swearing in because he strives for the ideals the superhero represented: "equal justice, fair play and democracy." 
The move has generated a lot of publicity in media, especially on social media where the shield was both appreciated and criticized, but definitely talked about. In fact, the cheery Diep himself posted on Twitter:
In fact, he has been having fun with the Captain America references on Twitter: 
Referring to the new President of US after the swearing-in, the young Republican claimed that he brought the shield as a positive symbol "in this darkened political landscape, and also added that he did not think Donald Trump was a 'real Republican'. He pointed out that many might say the same about him. 
In an interview to Washington Post, Diep said that though he took the job seriously, he took himself less seriously and asserted that he did not consider himself above entertaining people if it would help more of them to take part in policy discussions. 
"One of the most patriotic things that you can do is get involved in democracy." he said.  
Feature Image Source: Twitter