Ace tennis star Sania Mirza has documented her journey to become the World No. 1 in the women's doubles rankings in an autobiography set for release this July, according to publishers Harper Collins.
Titled, 'Ace Against Odds,' the book has been penned by Mirza with her father Imran Mirza. "Sania's is an extraordinary achievement and her autobiography is as compelling as it is inspirational. We are privileged to be able to work with her on the book," says Karthika V K, Publisher and Chief Editor, Harper Collins.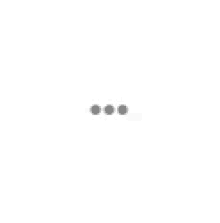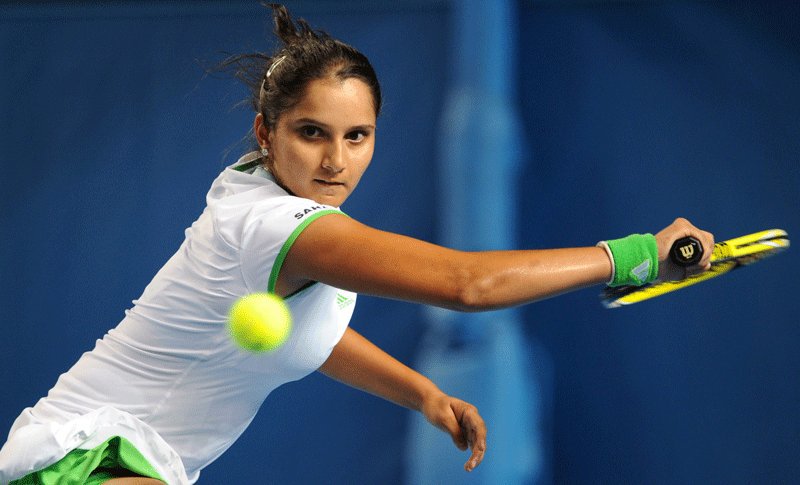 The 29-year-old sportswoman, who shot to fame at the age of 16 after winning the Wimbledon's Championships Girls' Doubles title, was ranked as India's No. 1 player by the Women's Tennis Association, both in singles and doubles circuits.
"I hope the book is a useful roadmap to guide the next generation of tennis players from India. If my story can inspire even one youngster to the heights of winning a Grand Slam in the future, I will feel blessed," says Mirza.
The autobiography chronicles her rise to the top, and is peppered with anecdotes where she talks about the difficulties and hardships as well as the joys and triumphs that came her way.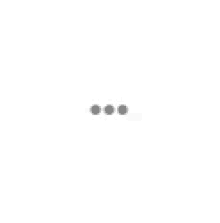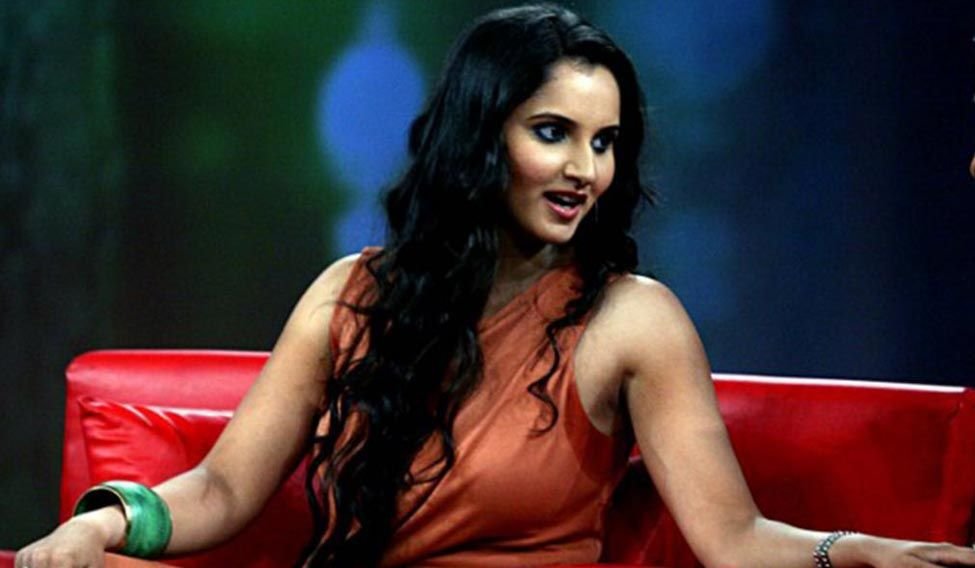 Mirza, who announced her retirement from the singles circuit in 2012 underwent a remarkable transformation between August 2015 and March 2016, during which she pocketed 41 consecutive wins with her doubles partner Martina Hingis, and went on to become the World No. 1 in the Women's Doubles rankings.
The book also contains some memorable encounters of the player on and off the court and the people and relationships that have contributed to her growth as a person and a sportsperson. The tennis star who is married to Pakistani cricketer Shoaib Malik is among the highest paid and high profile athletes in the country.
(Feature image source: PTI)