Sanjay Dutt may have walked out of jail last month but he still feels that the 'sense' of freedom is yet to sink in.
The 56-year-old actor, who was convicted in the 1993 Mumbai serial blasts case, served a 42-month sentence at Pune's Yerwada jail. He was released on February 25, 103 days ahead of his prison term.
'I was in solitary confinement. It will take a bit longer for me to feel free. The feeling of freedom is yet to sink in. I have been in and out of jail for the last 23 years. There were so many restrictions, permissions to be take. I am getting used to living life like a free man. The feeling is yet to hit me. They imprison you mentally more than physically. They tell you what to do and what not do in prison,' Dutt said at the India Today Conclave.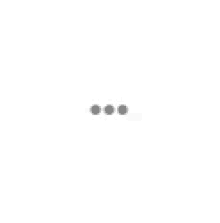 Contrary to people's perception he did not receive any special treatment during his jail term and was given the same food to eat and same clothes as any other inmate.
'I did not get any VIP treatment. In fact I was treated worse than normal inmates as everyone thought I was getting special treatment. The worse thing about jail was the food, it was terrible and not edible at all.'
The 'Munnabhai' star said the sentence and the imprisonment always haunted him and his family. He assured that he loves his country and is a patriot.
'It has haunted me all these years. It has haunted my family and especially my father. I am a patriot, my family is a patriot. I cannot think of harming my country. It did affect me a lot. But I thank people that they didn't lose their faith in me and believed in me' he said.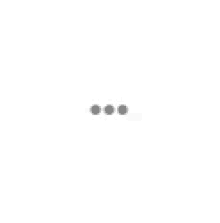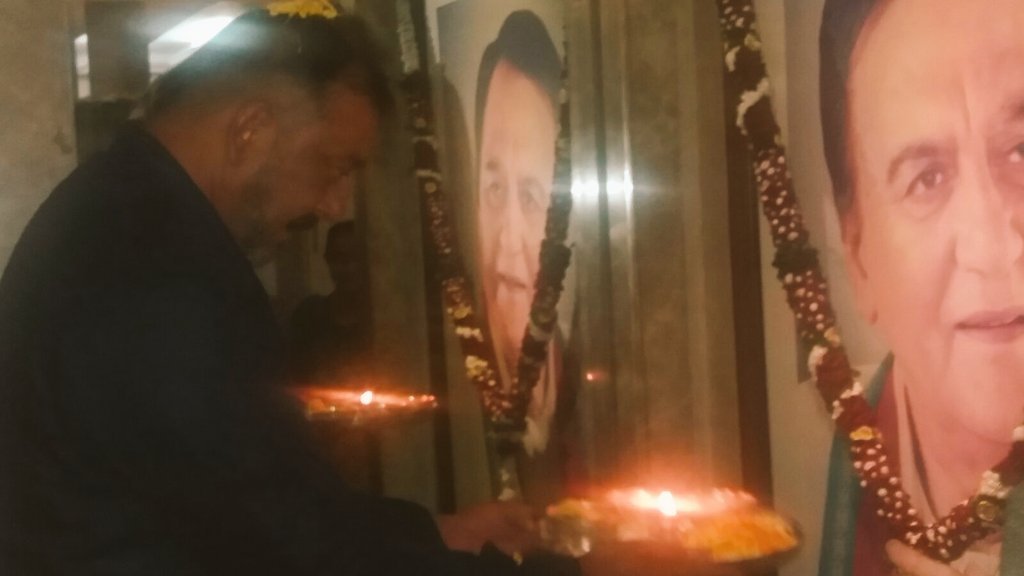 The actor said his father actor-politician Sunil Dutt, believed in him and before he passed away he had told him that he was proud of his son. '
'I don't think I let my father down. He knew I was not a terrorist. Before he died he told me that he was proud of me. I don't have any regrets. I have learnt a lot in these years. It has taught me not to be brash. I have learnt to respect the law about our country and also have learnt about it. I think every citizen should know about the law of the country. But yes, I do regret the day those weapons came into my house.'