While Twitter is a brilliant little platform for celebrities to reach their fans, for people to get their news, and for basically everyone to try their hand at 140-character entertainment, it can be (and has been, constantly) abused by the utterly vella. In an attempt at unnecessary nitpicking, former cricketer Sanjay Manjrekar messed with Sania Mirza's status in the tennis world and got nothing but severely embarrassed.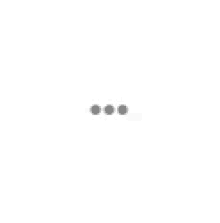 On Tuesday night, Sania Mirza tweeted in celebration of completing 80 weeks as the world's number one in tennis and while the fans rejoiced, Sanjay Manjrekar had childish comments to get off his chest.
In response to the tennis star's happiness, Manjrekar decided to point out the semantics where it really didn't seem necessary.
We all know that since her surgeries in 2013, Sania has not engaged in singles. So Mirza came in and shut him the 'eff' down for his needlessly belligerent tweet. With a little thing called class.
Manjrekar attempted a little damage control, but I'll go out on a limb here and say he didn't do all that well.
But Sania had said all she wanted to. Including this awesome Instagram post.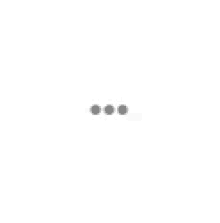 Way to go, Madame Mirza! And congratulations on all your success. We bet there's heaps more coming. #Proud