In this day and age of viral content, it takes a lot of talent and out-of-the-box thinking to make your content trend. And the latest person to have successfully cracked this formula is Pankaj Jha. 
For those who came in late, Pankaj Jha is a student pursuing PhD in Sanskrit grammar and also teaches the subject to secondary school students. One of his students asked him whether Sanskrit dealt with anything apart from ancient stories and shlokas and that's when Pankaj mentioned that the language also had songs. The student however wasn't willing to believe it, unless Pankaj translated one to show him for real.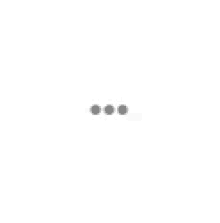 The challenge was to translate Dheere Dheere Se Meri Zindagi Mein from Aashiqui (1990), which also has a relatively recent cover by Yo Yo Honey Singh, featuring Hrithik Roshan and Sonam Kapoor.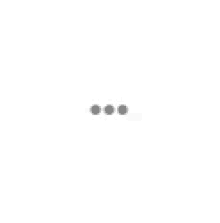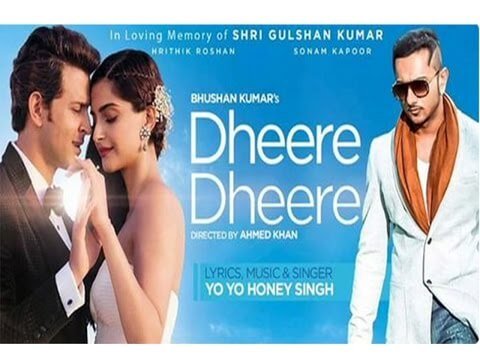 He then realized that this was something that the world should know and took to the internet. After professionally recording the song in Sanskrit, Jha posted it online and it became a sensation in no time.
Here's the song:
In an interview with Hindustan Times, Pankaj mentions how people from Delhi and Mumbai have been approaching him to record more songs and albums in Sanskrit. He believes that Sanskrit is not dead, it's still in us and it's up to us to revive it. He also translated some other Hindi songs during the interview, and they are simply brilliant!
You can watch the interview here:
People haven't been able to keep calm ever since this blast from the ancient past has landed on their newsfeeds. But then, it's totally worth the excitement and we can't wait to see which song does he translates next.
As far as this one is concerned, it's nothing less than ati uttam!