Sarbananda Sonowal, 53, was today sworn in as the 14th chief minister of Assam in the presence of Prime Minister Narendra Modi, BJP president Amit Shah and other dignitaries at a huge public function at Khanapara field in Guwahati.
Sonowal, who became the first BJP chief minister of the state was sworn in by Governor Padmanabha Balakrishna Acharya. He took his oath in Assamese.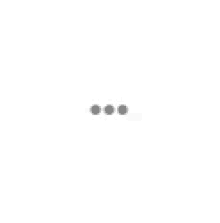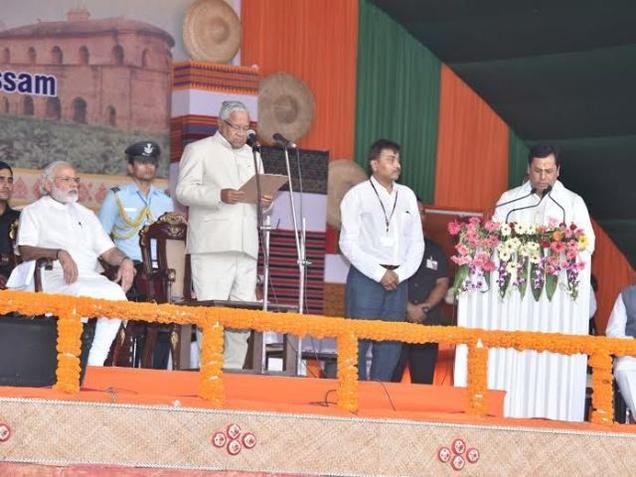 Heaping praise on the new CM, PM Modi while addressing the crowd said: "A leader belonging to the tribal community, a leader dedicated to serving society will now be the CM of Assam."
Born on October 31, 1962 in Molokgaon in Dibrugarh district to Jibeswar Sonowal and Dineswari Sonowal, he is a bachelor and a devout follower of Assam's renowned Vaishnav saints Sankardeva and Madhavdeva.  A low-profile man but always sporting an infectious smile, Sonowal's name as the party's face for the state Assembly elections came as no surprise as he came with a clean image and no baggage and enjoyed the confidence of Prime Minister Narendra Modi.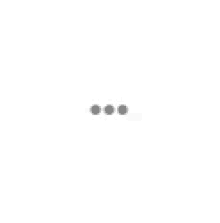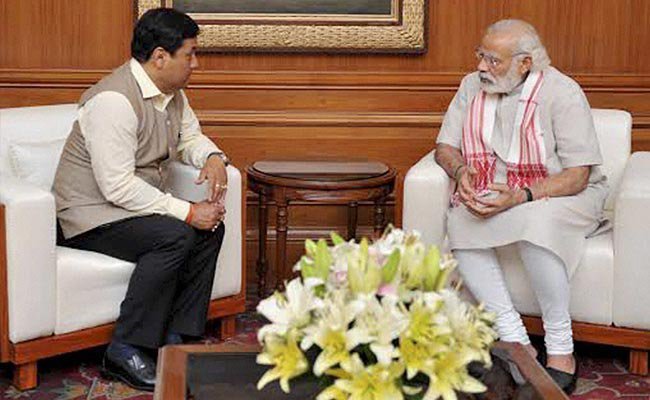 From student politics to joining AGP, then switching to BJP and becoming an Union Minister, the new Assam Chief Minister Sarbanada Sonowal's political journey to the top has been a steady climb marked by twists and turns. Here's a look: