The drug addiction problem in Punjab seems to be at an all-time high. What gave the issue more spotlight was the entire Udta Punjab controversy involving Censor Board Chief Pahlaj Nihlani, after the man suggested that there should be around 89 cuts in the movie.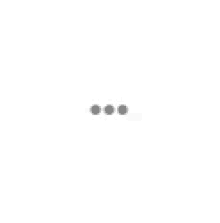 India's veteran hockey team captain Sardar Singh was at The Indian Express Idea Exchange and he expressed his concerns over the drug problem that has plagued the state of Punjab. 
According to him, an effective way of dealing with the issue would be using sports as a tool to divert the attention of youngsters from such bad habits.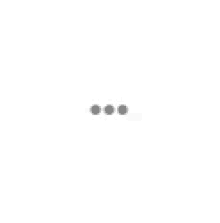 In fact, he said he too would've fallen victim to drug addiction had it not been for sports:
He said added, "If kids go to the ground and focus on training, they won't have the time to indulge in anything else. So if we introduce more sports, we can save our youth from these things."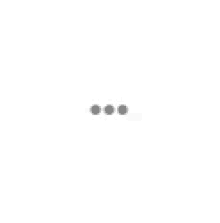 Sardar also mentioned that there has been a steady decline in hockey and the emergence of talent from Punjab, especially areas like Sansarpur and Shahbad. 
He also said that he was hearing of how youngsters even in hockey academies were getting involved in drugs.
I haven't seen it myself, but I heard about it two-three years ago; especially in villages. It's a very wrong thing. People talk about government but even they should understand. But yes, this could also be a reason (for hockey's decline).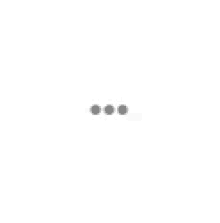 He added that there were clear signs showing the impact of drugs on the state: 
And gave his views on the entire Udta Punjab controversy:
But what would make you respect him even more is that he is willing to do his bit in helping fight the drug problem and also has the backing of the Indian hockey team:
Here's the video of the entire interview our national hockey team captain gave: