The world of online dating can be both surprising and disturbing. If you're familiar with Tinder, and have used it for a while, you'd have definitely come across people who straight off ask for nudes or something as creepy as creepy can be. Others are, well, plain stupid and there isn't much that you can do about that. 
But this isn't about those creeps. This is about the dreamy brains that come up with the wittiest and the funniest, most savage comebacks one would ever witness in their lives. Here are some of our favourites. Scroll on.
1. But are we ever truly free?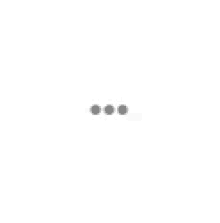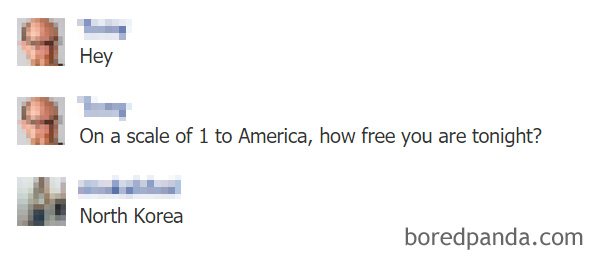 2. Sending nudes when you have low self esteem be like.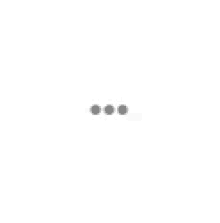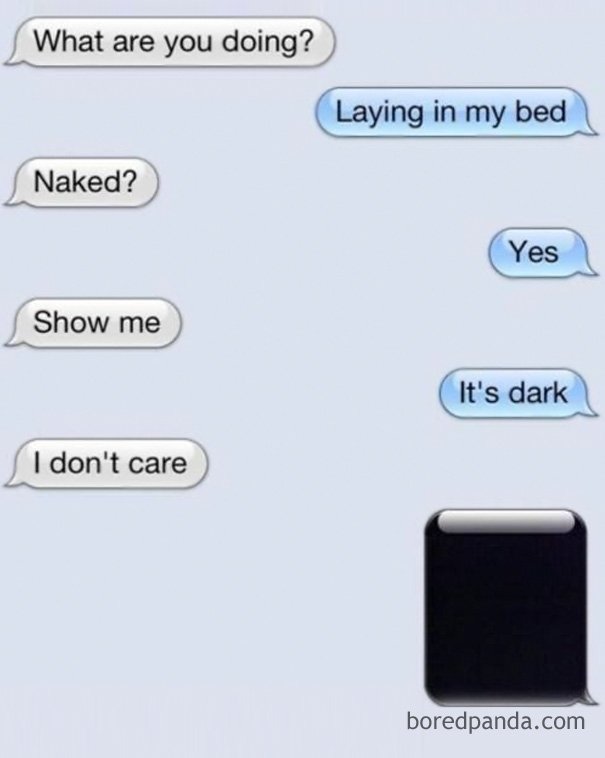 3. Auto-correct FTW.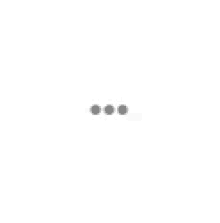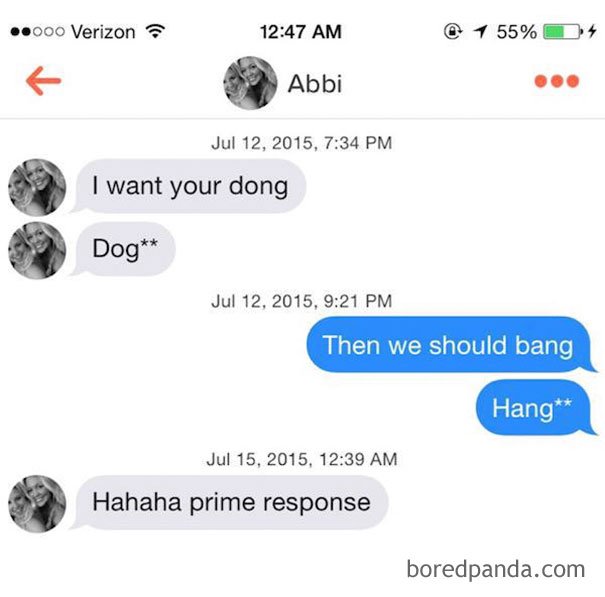 4. Oh, how that burns.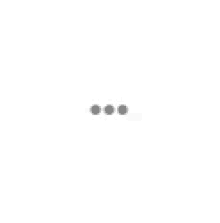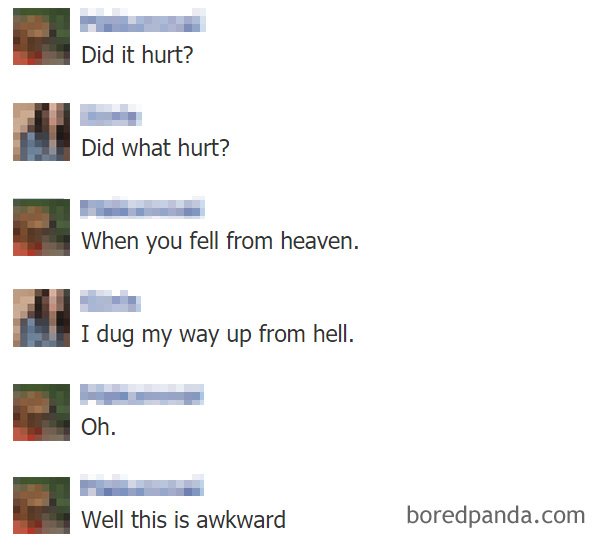 5. Taare zameeeeeeen par.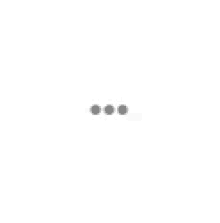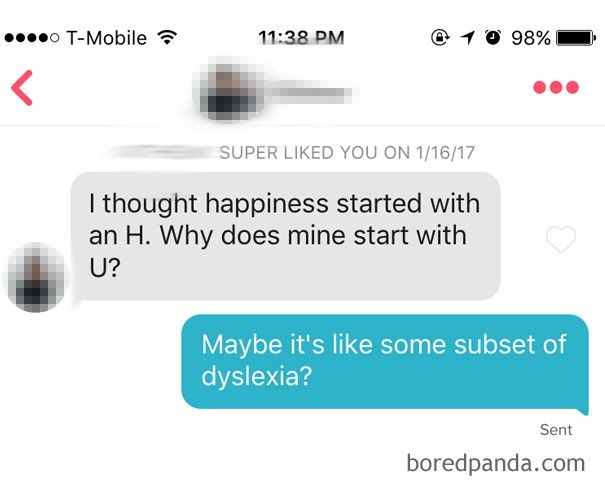 6. But how do you turn the boat on?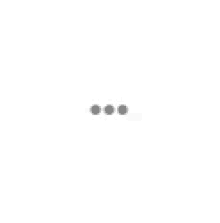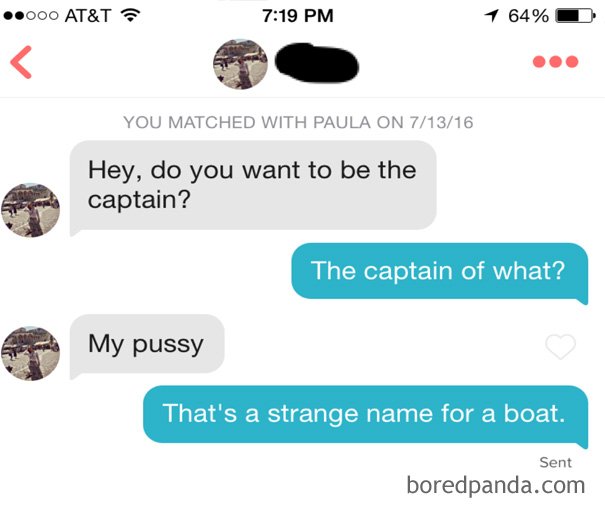 7. Chak de phattey!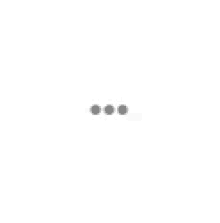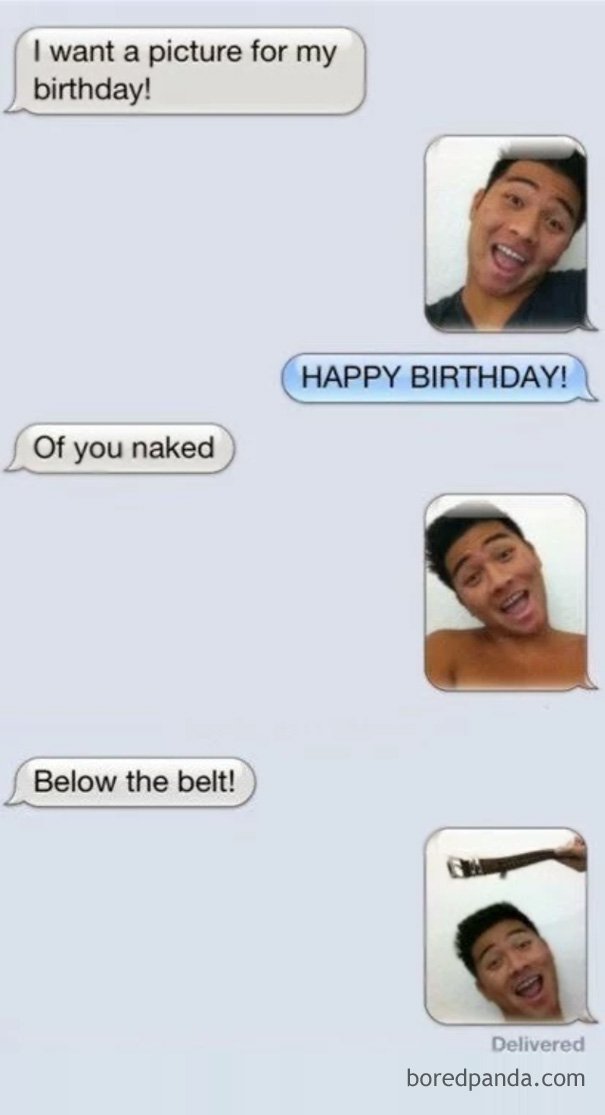 8. When you master your pun game.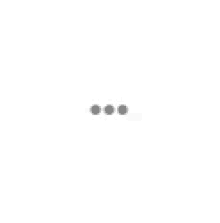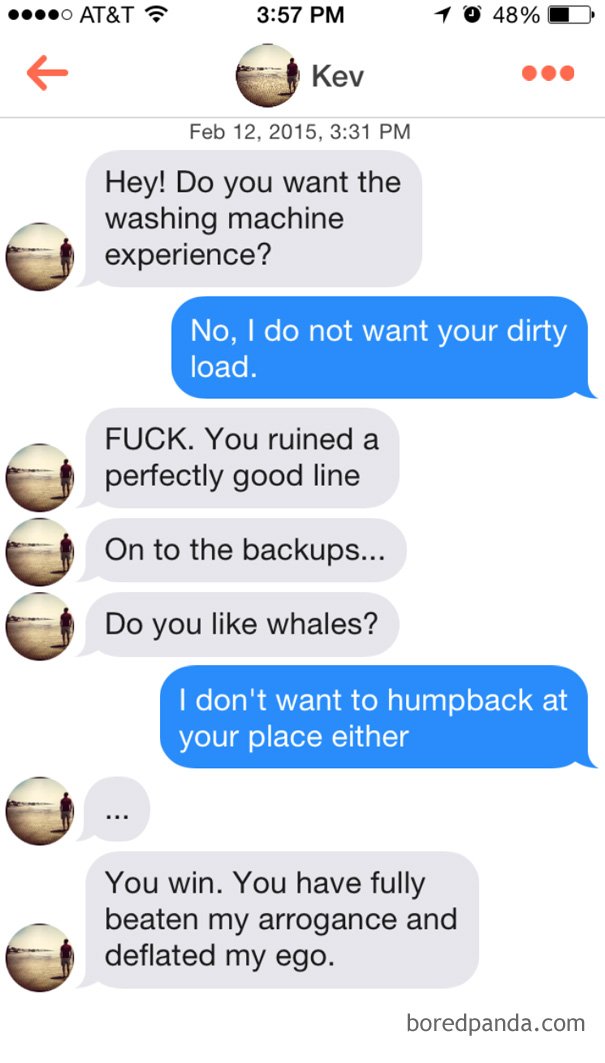 9. Sass ki is dukaan ke koi aur branches nahi hai.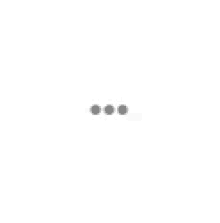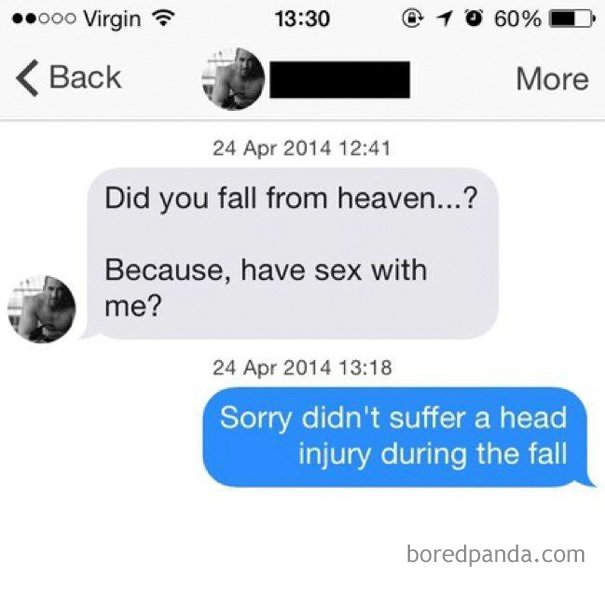 10. Dropping truth bombs like never before.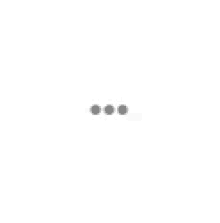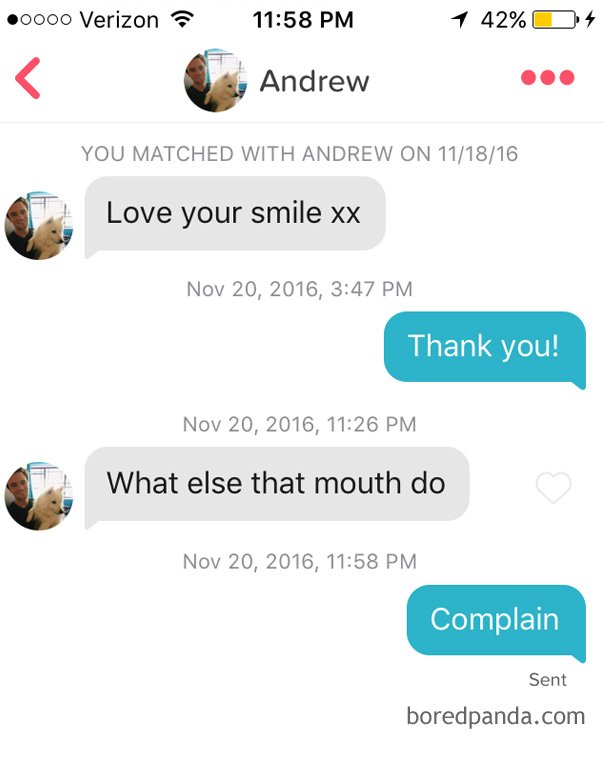 11. When Amanda took burn to level emoji.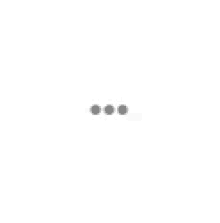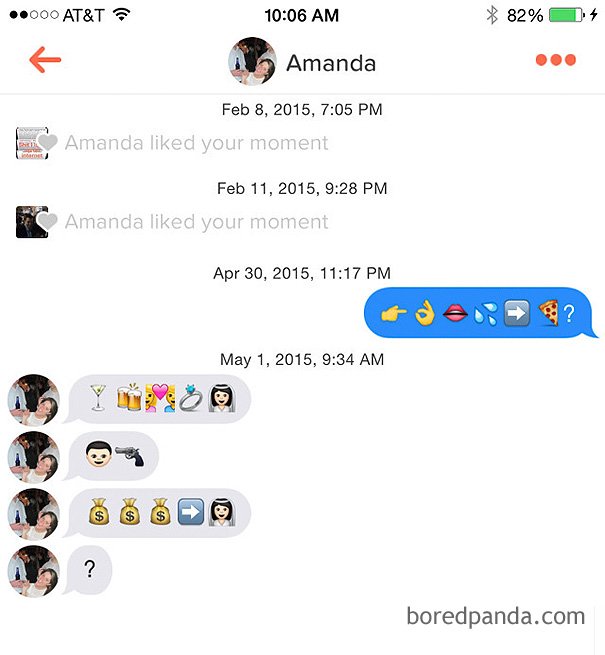 12. Moon references are the best.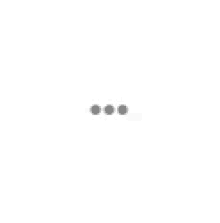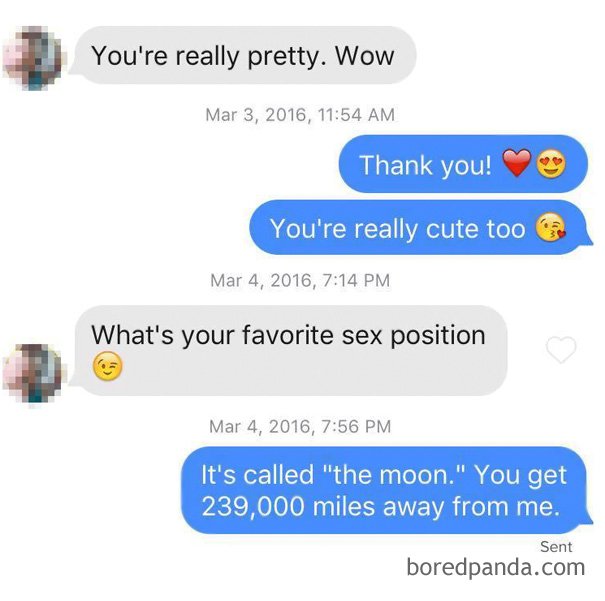 13. Don't be Bay, okay?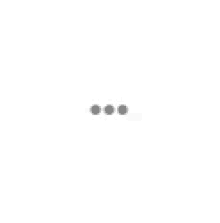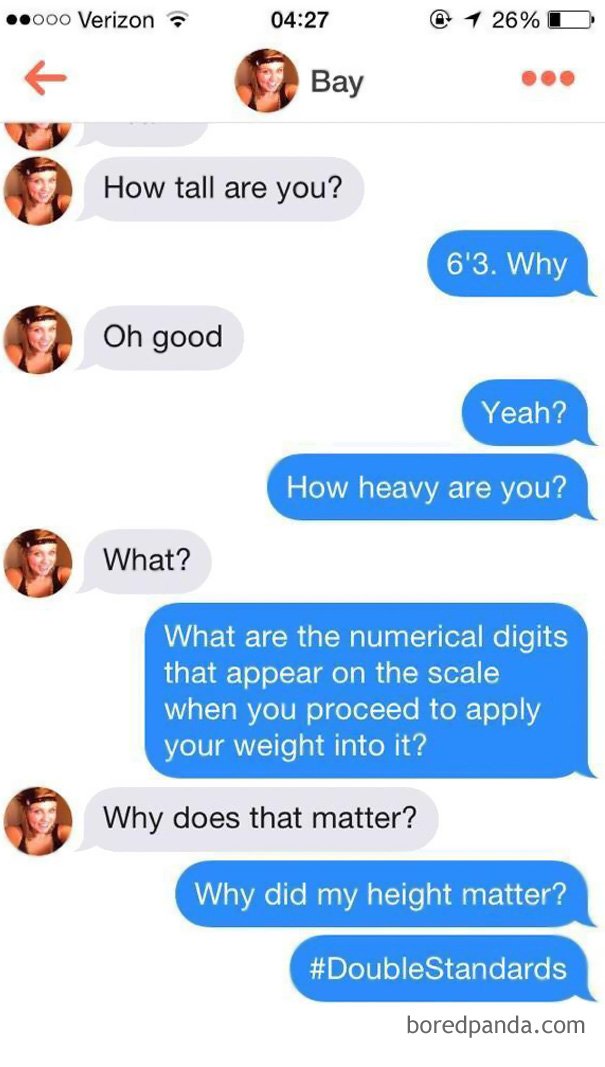 14. Kyle wants Juliet because apparently, he's Romeo but Juliet has different plans.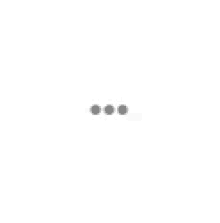 15. Literally, too literal.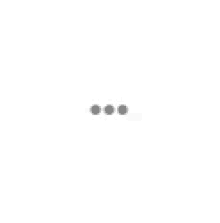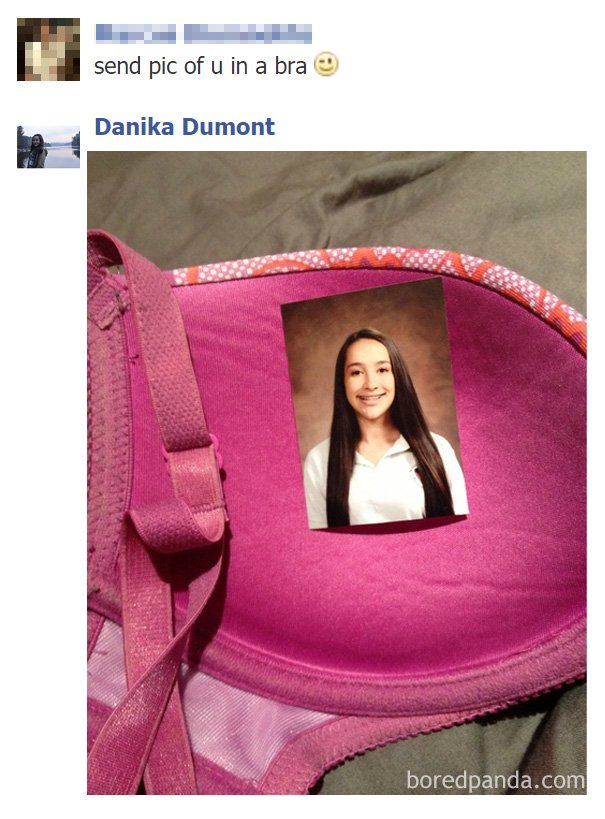 Have a savage comeback you'd want to share with us? Let us know in the comments below.