Released less than two years ago, OK Kanmani was born as a spotty tribute to Mani Ratnam's much-celebrated dissection of modern relationships, Alai Payuthey. The Tamil film opened to mixed reviews, and soon passed in to Netflix, where non-Khan (and non-Rajanikanth) films go to expire these days. 
OK Kanmani had a surprisingly flimsy script, but Mani Ratnam fans will defend it saying that it's a conversational, personality-driven film on the lines of Richard Linklater's Before Sunrise. Don't believe them. A good chunk OK Kanmani was meandering and poorly written. It also lacked the dramatic impetus that is the trademark of most Mani Ratnam gems.
However, there was one thing wonderful about OK Kanmani. It had a charm-your-socks-off lead cast.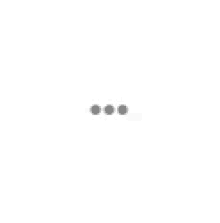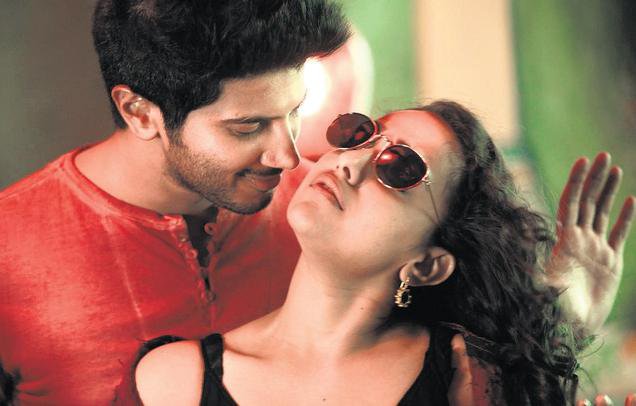 The film relied heavily on the chemistry between the lead players, Nithya Menen and Dulquer Salmaan to propel the story forward. And because both actors brought a rare mix of charm and grit to their respective roles, the film made for a breezy, though strictly one-time watch.  
So why this unseemly haste to resurrect something that earned its place in the archives? A two-word answer: Shaad Ali. 
Since he started assisting Mani Ratnam, Ali seems to have somehow convinced himself that he is the right person to remake Ratnam's Tamil films. Never mind the fact that he made two of the most-panned disasters of recent times, Jhoom Barabar Jhoom and Kill Dil. Bollywood is a kind town where second, third and fourth chances come aplenty; especially if you're an insider. Remember a certain Uday Chopra?
Since Bollywood is also a creatively-bankrupt place, where anyone with enough clout can convince others to invest millions in the remake of a middling film, which worked primarily because of its fresh cast, we have a turkey called OK Jaanu.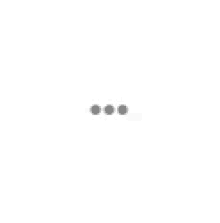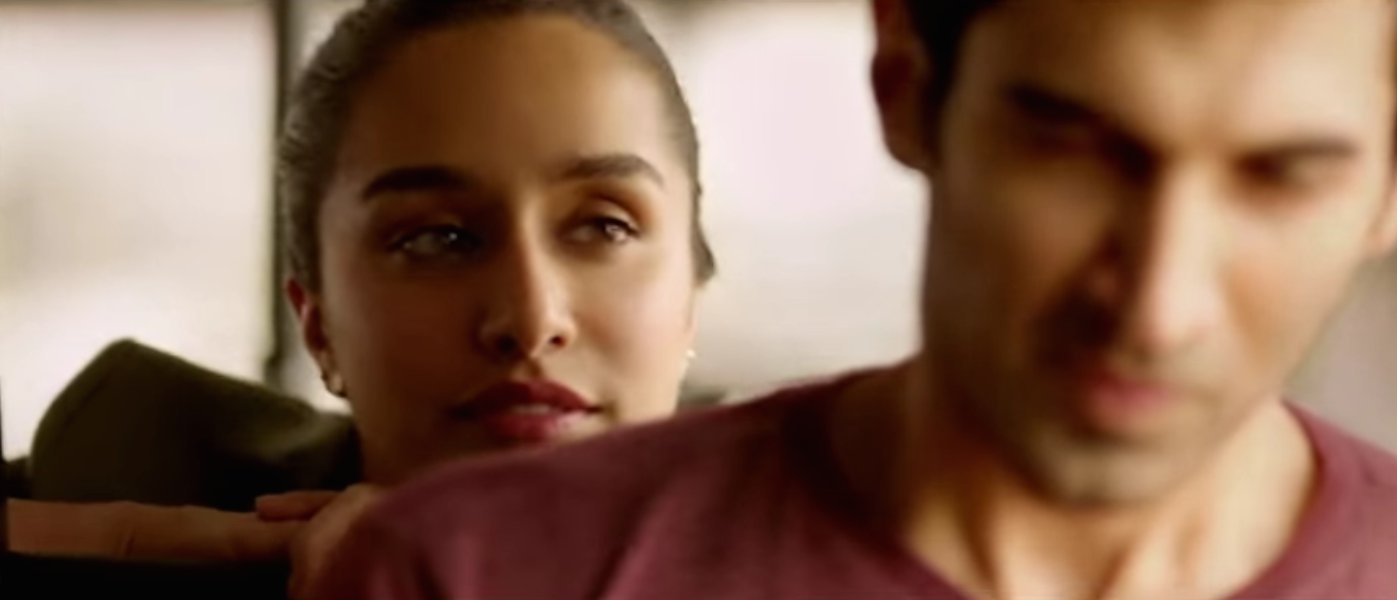 After all, it's easy to pull off a remake. Like making a north Indian version of Chicken 65 right?
Replace the curry leaves with dhania, replace the vivacious Nithya Menon and the charismatic Dulquer with Shraddha Kapoor and Aditya Roy Kapur, and we are good to go. Right? 
Wrong!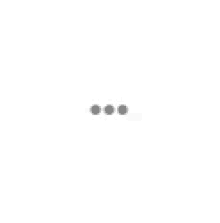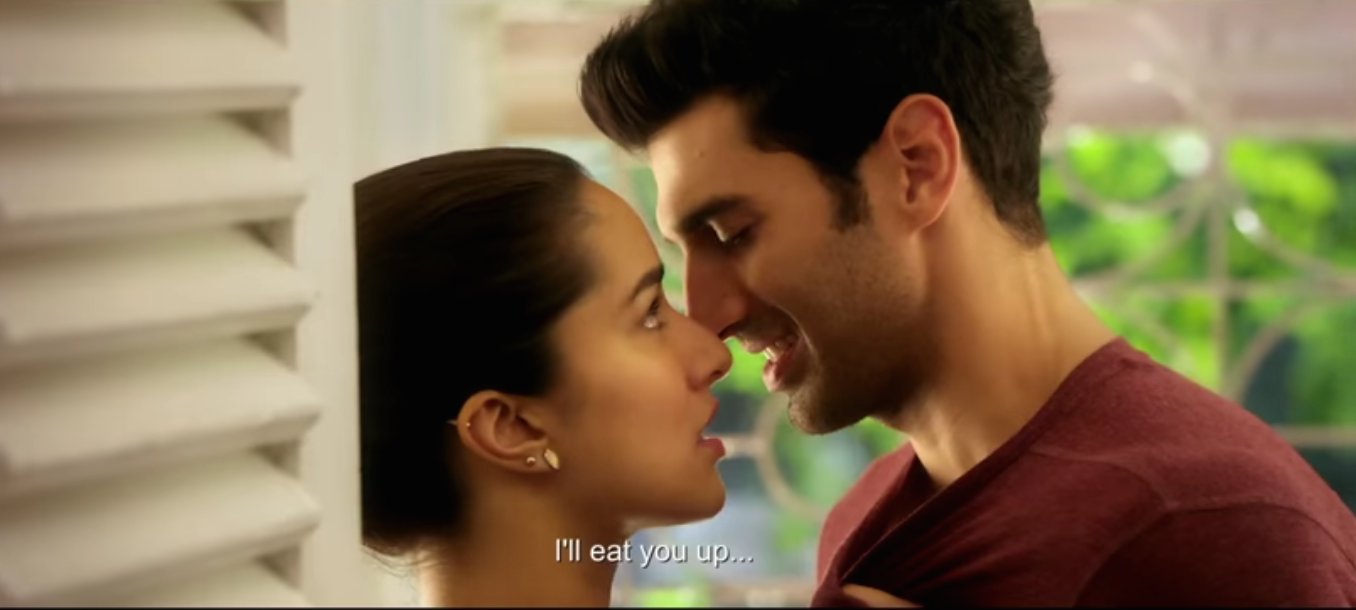 Though OK Kanmani, like OK Jaanu, was also set in Mumbai, it derived a lot of character from the two-outsiders-falling-in-love-in-a-new-city experience. OK Jaanu refuses to tap into that.
Instead we have scene after scene of Shraddha Kapoor and Aditya Roy Kapur making carefully-choreographed, carefully-lit, designer love to each other. You know, scenes where both their bodies glow in the exquisite afternoon light that floods into a bedroom designed for a upmarket furniture catalogue.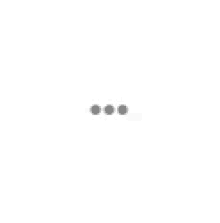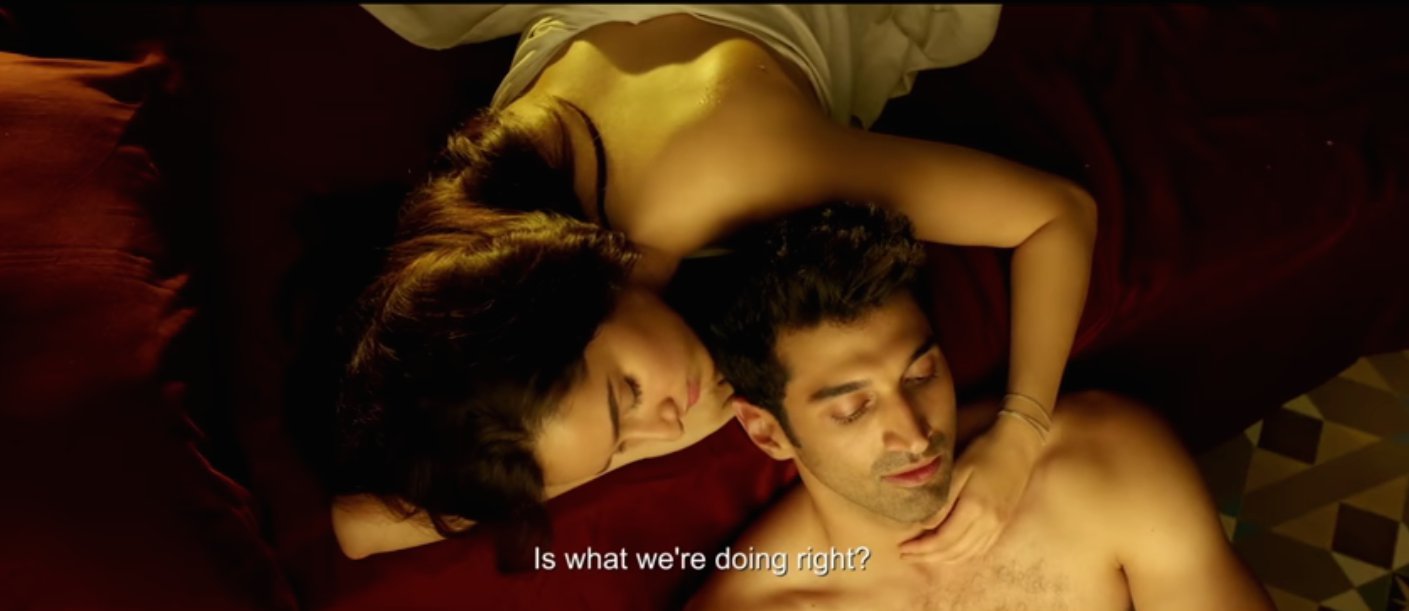 Adi (Aditya) and Tara (Sharddha) are young people pursuing their individual dreams in Mumbai. They have a chance meeting and fall for each other. Since both of them don't want anything serious, least of all marriage, they decide to start living together. 
In sharp contrast to their no-strings-attached arrangement is the marriage of their landlords (Naseeruddin Shah and Leela Samson), which is all about caring and nurturing. In the original, Naseeruddin Shah's character was played by Prakash Raj. His interpretation of the aging caregiver was remarkably restrained. He brought a certain gravitas to the role and also accentuated his portrayal with glimpses of quirkiness. With a tender gesture here, a weary half smile there, he made the character all the more believable.  Shah's portrayal, in contrast, is glaringly lacklustre.  
It's also like the lead players have been handed one-adjective descriptions for their characters ("chirpy" for Shraddha and "cool" for Aditya) and they are hanging on to them for dear life. Truth be told, both Shraddha Kapoor and Aditya Roy Kapur are spectacularly wooden actors with the dramatic range of a kindergarten student in a Mahatma Gandhi costume.
The only bit of real acting Shraddha Kapoor displays is when she sits down with a plate of ice cream and brownie for a scene. She actually polishes off half of it. That probably required a lot of hard work and determination. 
Both Adi  and Tara are so incredibly high-strung from the very first scene of the film, their eyebrows raised, their mouths perpetually frozen in a half-grin, that it becomes tiring to watch them for more than a few seconds at a stretch. Which is bad news for the viewer because they dominate each and every frame of the two-hour plus running time of the film. 
There is no valid reason to watch OK Jaanu unless you want to groove to AR Rahman's soundtrack.  But trust me, even that sounds better in Tamil. 
(All screen grabs sourced from Dharma Productions)