After Supreme Court pulled up Google, Yahoo and Microsoft alleging them of violating Indian laws on sex determination of a foetus, the government told the Court today that the search engines have enabled a system to block information on sex determination online.
The auto block system will block any information including ads in sex determination, reported NDTV. Around 22 keywords including 'sex determination' have been identified by the companies so that anyone searching for these words will get no information online. 
The companies also informed court that any other keywords apart from the 22 will be incorporated in the auto block system.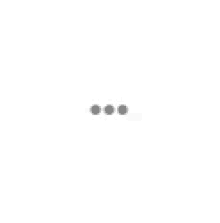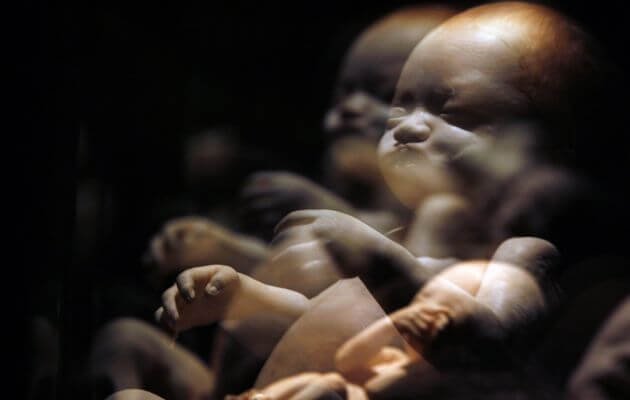 The court was hearing a PIL filed by petitioner Sabu George who sought Supreme Court's intervention in view of skewed girl-boy ratio in the country and alleged that these online search engines were violating law and order. 
George has alleged that sex-determination ads and links were freely available on the search engines, defeating the purpose of the Pre-Conception and Pre-Natal Diagnostic Techniques Act (PCPNDT) Act), enacted in 1994 to stop female foeticide and check the declining sex ratio in India.