At a time when the Jawaharlal Nehru University (JNU) has been vilified endlessly for being hotbed of "anti-nationals", Google has also not spared it, seems so.
In a bizarre development, its 'Google Map' application has been showing the Jawaharlal Nehru University (JNU) under the key word 'anti-national'. Oh and 'sedition', too.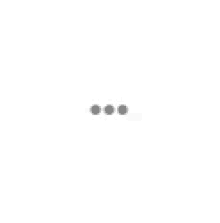 Whether it's a blunder on the part of Google, it is sure to rile up the university and students alike.
JNU Students' Union President Kanhaiya Kumar and two other students such as Umar Khalid and Anirban Bhattachary came into the eye of the storm and faced massive backlash from the Centre and the Delhi Police over the event at the campus on February 9 where anti-national slogans were allegedly raised.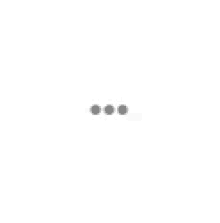 However, Delhi High Court granted six-month interim bail to JNUSU president Kanhaiya Kumar with the condition that he give an undertaking that he would not "actively or passively" participate in such an activity again. 
At a time when some peace has finally descended upon the troubled JNU, this new gaffe by Google is seriously disturbing.