Even as the nation mourned the death of Captain Pawan Kumar in the gunbattle with terrorists in Pampore near Srinagar, India lost 26-year-old Captain Tushar Mahajan of 9-Para on Sunday.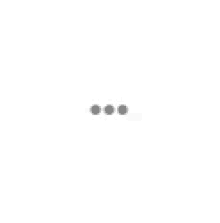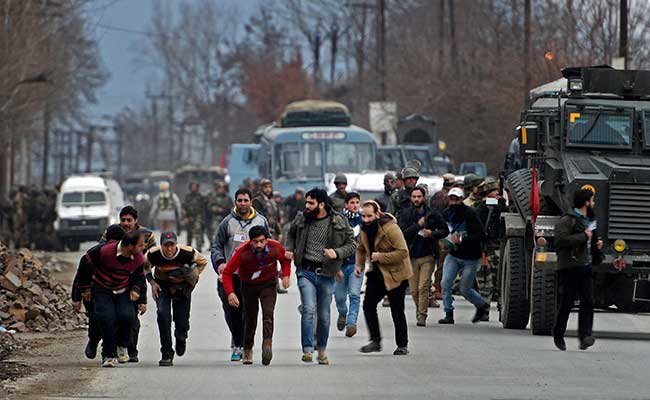 Captain Mahajan was hit by four bullets when he stormed into the building (Jammu and Kashmir Entrepreneurship Development Institute) to take on the terrorists who have been hiding there after attacking a CRPF convoy on Saturday.
Here's what the Army spokesperson tweeted: 
The captain breathed his last on Sunday at 92 Base Hospital after multiple injuries. The whole town of Udhampur went into shock on the death of its favourite son and a large number of people had assembled in their house to pay their last respects to him.
Here's all what we know about this  brave-heart:
He was son of a well known Udhampur educationalist and retired principal Dev Raj Gupta and Asha Rani, reports Hindustan Times. 
An expert in judo and karate, it was reportedly Mahajan's childhood dream to join the defence forces and fight for his country. 
According to family members, he was fondly called 'Chotu'.
A student of Little Flower convent in Udhampur up to Class 8 and later of Happy Model Higher Secondary School up to Class 12, he later joined the National Defence Academy (NDA).
After he completed his course in the National Defence Academy, Captain Mahajan of 9 Para was enlisted in the Indian Army.