Christmas is finally here! We've got our plans set, our Christmas cardigans are out and we're all just getting down to play Secret Santa. But as much as we can feel the festive atmosphere, being someone's Santa is tough business. Especially for those of you in office playing Secret Santa with your colleagues, choosing the right kind of present can leave you confused and in Santa despair. Can you do justice to the Santa cap?
We want to make people happy but choosing a gift is probably the biggest task at hand. But worry not, because here's a list of things you can get and become the favourite Santa this season:
1. For a person who is a bibliophile, there's nothing better than finding a book as a gift with a little message from Santa.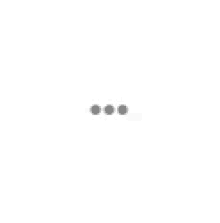 You can find books of all genres right here. 
2. Being Santa to a fashionista is no easy business but a warm and fuzzy cardigan can put a smile on anyone's face.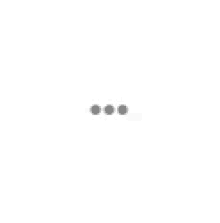 Have a look at the options you can choose from here. 
3. No Santa can ever go wrong with chocolates. Get a good jar full of gooey chocolate delivered for them and they'll love it.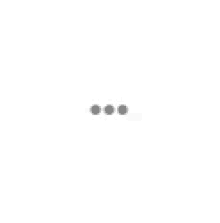 You can order something delicious and just get it delivered from here.
4. Gifting jewellery is mainstream. Instead, gift a jewellery box which would help them keep their accessories organised.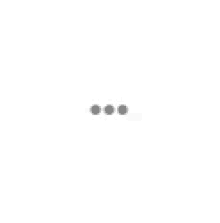 You can find a jewellery box right here.
5.  If your friends like the idea of gardening, you can get a plant delivered right at their door step.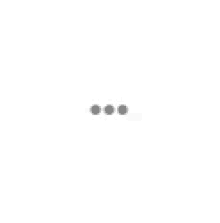 You can choose the type of plant and pot from here.
6. The hot chocolate season deserves a quirky mug to go with it, doesn't it? Gift your friend a cool mug for the right winter feels.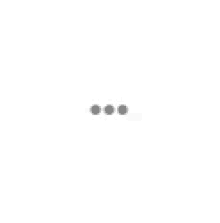 You can choose from a bunch of quirky designs right here.
7. If your friend is a complete movie buff, you can give them coasters to remind them of their favourite movies.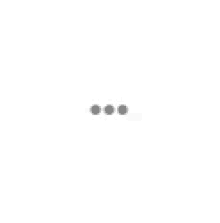 For your options, visit this.
8. Or just get them this dramatic movie poster!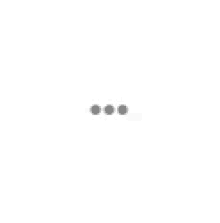 You have so many options to choose from right here.
9. You can never go wrong with a big pack of tea/coffee because everyone needs a warm cuppa in winter.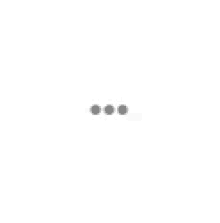 You can find all types of tea and coffee options right here.
10. Some of our friends are extremely careful about what goes in their stomach and we lovingly call them health freaks. How about giving them a basket of organic food?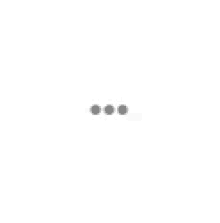 Put together an assortment of their favourite things from here.
11. Your friend deserves some beauty care this season, so why not be the perfect Santa and gift them a hamper with winter essentials?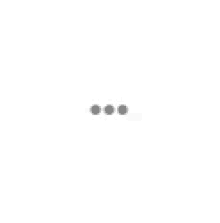 Here are some good hamper options you can consider.
12. If your friend has a special skill when it comes to words, you should gift them a beautiful diary which will help them pen down their thoughts.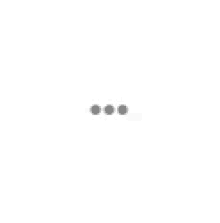 Visit this place for options.
13. Earmuffs during Christmas are a must have and what better than Santa gifting them to you?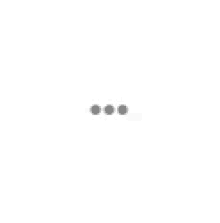 You can find the cutest earmuffs here.
14. Another winter necessity we almost always forget to invest in happen to be socks. Your friend would really appreciate a cute pair of socks from Santa.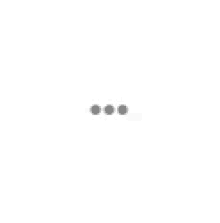 Here is where you can find them.
15. Not like there's a season to drink alcohol, but if there was one, it'd be winter! Everyone appreciates a shot or two once in a while to keep themselves warm. Which is why classy shot glasses are a great option.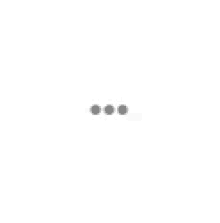 Find shot glasses right here.
Show 'em that the real Santa has finally come to town!