The city of Latur in Maharashtra is facing one of the worst water crisis in decades. The situation has now become so bad the state government on Sunday imposed orders preventing people from gathering in groups in the city till May 31 so as to avoid violence. 
The places where people can't gather in groups will include all tanker-filling points, public wells, tanker-plying routes and storage tanks in the district.
Maharashtra Minister Eknath Khadse clarified that the orders have been issued only at locations where filling of water tankers is going on. 
"People were gate crashing in, causing destruction to pipes and forcibly taking away water. Therefore, prohibitory orders have been imposed at these filling sites and not across the city," he said.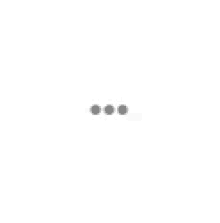 The city, which is the hometown of former Maharashtra Chief Minister Vilasrao Deshmukh has a population of 5,00,000, with a daily water requirement of 20 million litres per day. 
"People were creating trouble at the filling and distribution points, and hence the collector imposed section 144," Dnyaneshwar Chavan, the superintendent of police in Latur, told DNA. 
The city which falls in Marathwada region received no rains for the fourth consecutive year. The Dhanegaon water reservoir, which was the area's primary water source, has now gone completely dry. 
The Railway Ministry is now working on a plan to utilise its unused wagons to transport water from Ujani dam near Pandharpur to Latur. But the operation is costly and the railway officials are expected to call the state government officials within a week to work out the details, he said.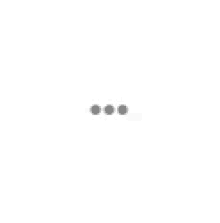 State revenue minister Khadse also added that extra water has been stored in Ujani dam that is meant for usage during the annual Ashadhi Ekadashi pilgrimage to Pandharpur. 
"However, now the excess water reserved for the pilgrimage does not serve any purpose now and could be diverted to Latur. The cost of supplying water by railway wagon costs around Rs 1.5 crore per wagon. The government will require at least 10 such tankers to bring water all the way from Pandharpur to Latur by railway," he said.
(With inputs from PTI)
Feature image source: Twitter/NDTV