On Sunday, a 23-year-old Infosys techie was allegedly murdered by a security guard in Pune. It has now come to light that he had committed the crime in a fit of rage after the techie rebuked him for "staring" at her. She had also threatened to file a complaint against him, reports The Times of India. 
Rasila Raju OP, who hailed from Kozhikode district of Kerala was allegedly strangulated with a computer cable by the guard, Bhaben Saikia. Her body was found in a conference room on the 9th floor of the Infosys building in Phase II of Rajiv Gandhi Infotech Park at Pune on Sunday evening.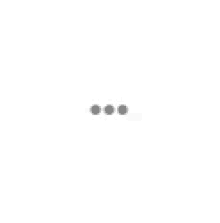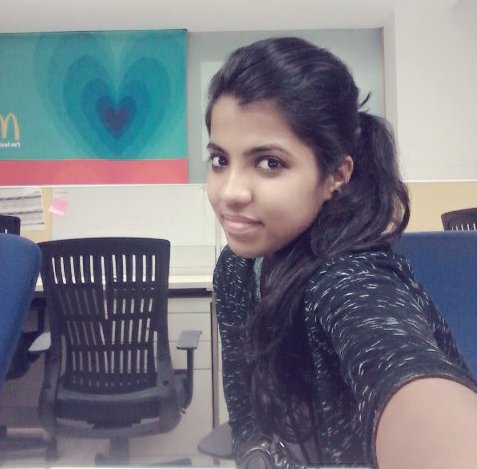 The incident is suspected to have taken place between 5 pm & 7 pm as shown in the CCTV footage. The murder took place at the Offshore Dedicated Centre (ODC) on the 9th floor of the Infosys building. Incidentally, the access to ODC room is restricted and could only be entered with an authorised ID-cum-access card. 
Saikia reportedly followed Raju her to the room, strangulated her to death and repeatedly kicked her in the face and left using Rasila's access card.
The murder came to everyone's notice after Raju's colleagues from Bengaluru informed that she wasn't receiving calls. When security officers were asked to check on Rasila, she was found dead, reports The Indian Express.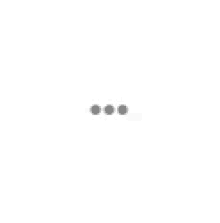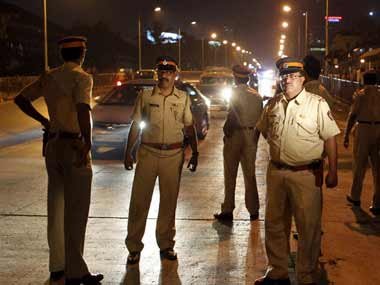 After committing the crime, the security guard completed his shift and fled the city in a truck at Wakad. Reportedly, he confessed his crime to the truck driver who in turn was frightened and dropped him to Mumbai for free.  
Saikia, the security guard from Terrier Security Services deployed at the campus, has been remanded in police custody till February 4 after police nabbed him at Chhatrapati Shivaji Terminus in Mumbai.
 Meanwhile, the family of the victim alleges that she had already complained about Sakia's "advances" to the company but no action was taken against him.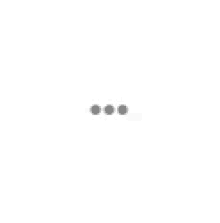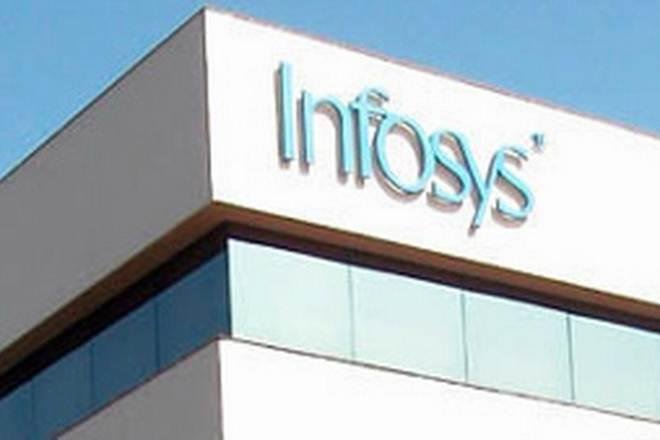 The alleged murder of the 23-year-old systems engineer has come as a shock to her family which was making arrangements for her marriage.
(With PTI inputs)