For the record, I've always had serious doubts about Virender Sehwag's speaking skills, let alone being an official commentator at an ICC event. But that was until his antics with the mic -  first on the radio and later in the commentary box at the ongoing ICC World T20. And to be fair to him, I was amazed!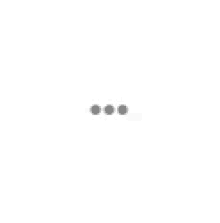 Virender Sehwag is all things a conventional commentator should be wary of. But then, isn't it silly to put Sehwag and conventional in one sentence!? 
Pretty much like his skills with the willow, Sehwag is rash, speak-your-mind and unforgiving with his opinions on the mic. And just when we thought it's actually a good idea to let Sehwag have a home run in that commentary box, the BCCI asked former Pakistani cricketer and arch-rival Shoaib Akhtar to take the seat next to him. Only to make matters worse for our Pakistani friend!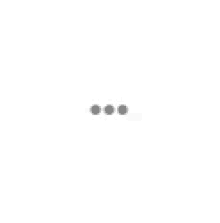 What started as a friendly banter in the pre-match ceremonies and discussions, quickly escalated during the India-Bangladesh match and became a separate match of words altogether by the time India met Pakistan and Australia in their World Cup campaign.
But it will be only fair to say that Sehwag-Akhtar dialogue is the next best thing after the on-field action, if not the best.
Continuing from where he left, flamboyant Sehwag is taking his once on-field rival Shoaib Akhtar's case at every opportunity and it has been thoroughly entertaining.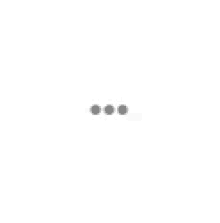 Here's how Sehwag is owning Shoaib Akhtar's ass in the commentary box: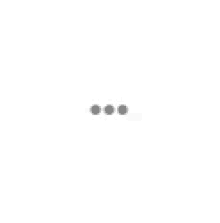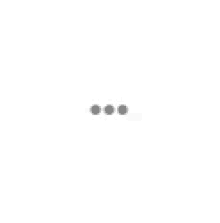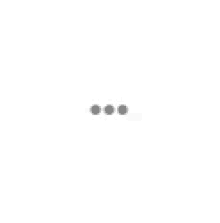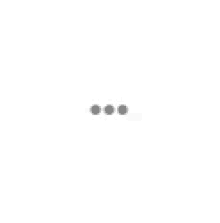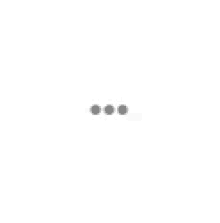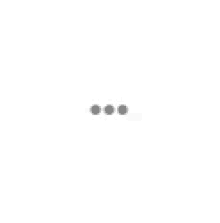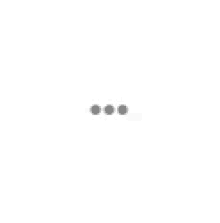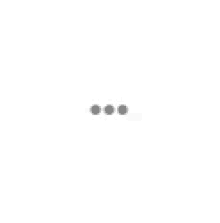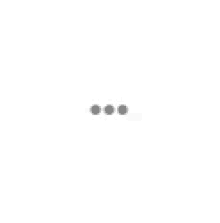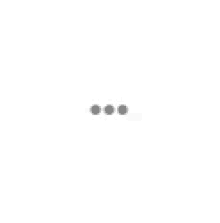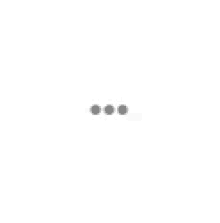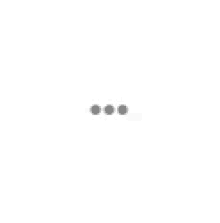 Taking 'love thy neighbour' to a whole new level!