Beauty is an elusive concept. Regardless of how long the old adage has taught us that it lies in the eyes of the beholder, we've let the media define it for us for generations. But one Senegalese girl has defied the world's boxed up definition of beauty and we're absolutely loving it.
19-year-old Khoudia Diop, who was once ruthlessly bullied for her complexion has now taken the world of modelling by storm. The young girl considers herself a 'Melanin Goddess' and she's got an Instagram following of over 254k who seem to agree with her.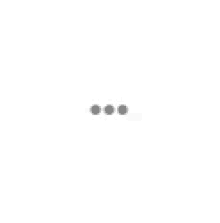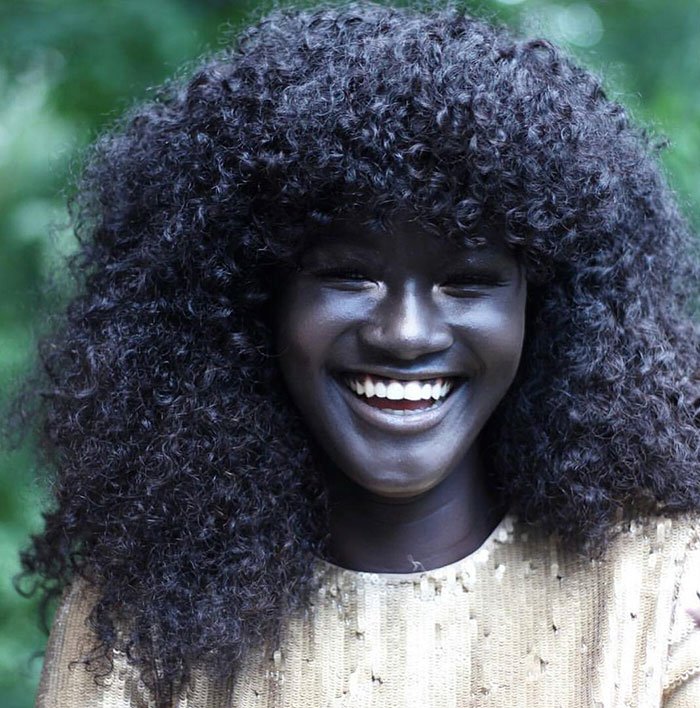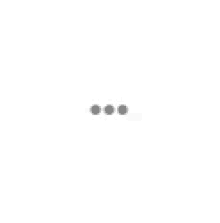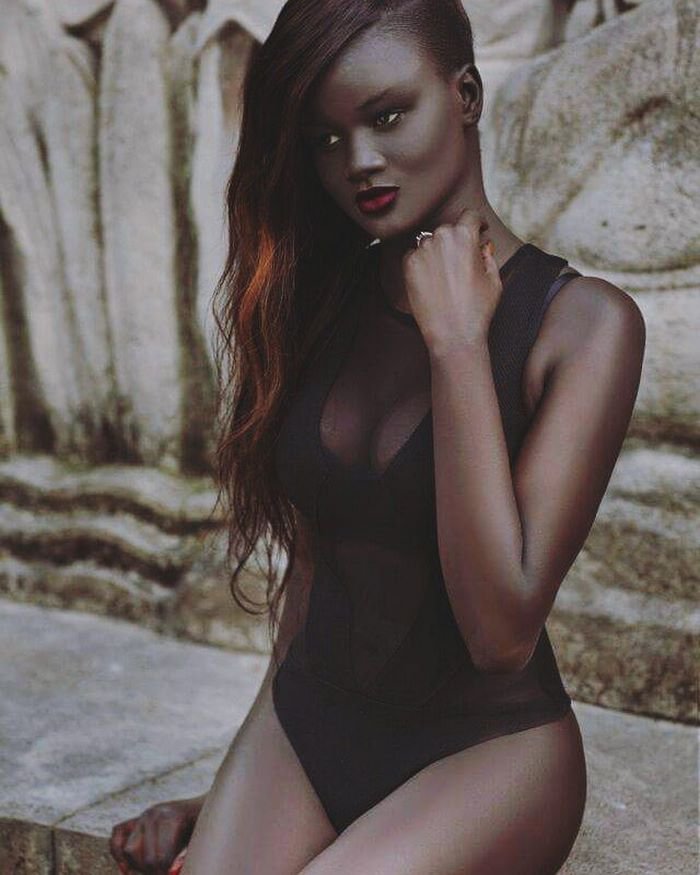 Picked on and bullied as a child, Khoudia thinks back to times when she was given nicknames like 'darky' and 'daughter of the night'.
"I was teased a lot growing up, because of my skin tone. And now even online sometimes, people will make comments."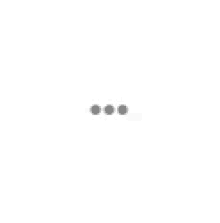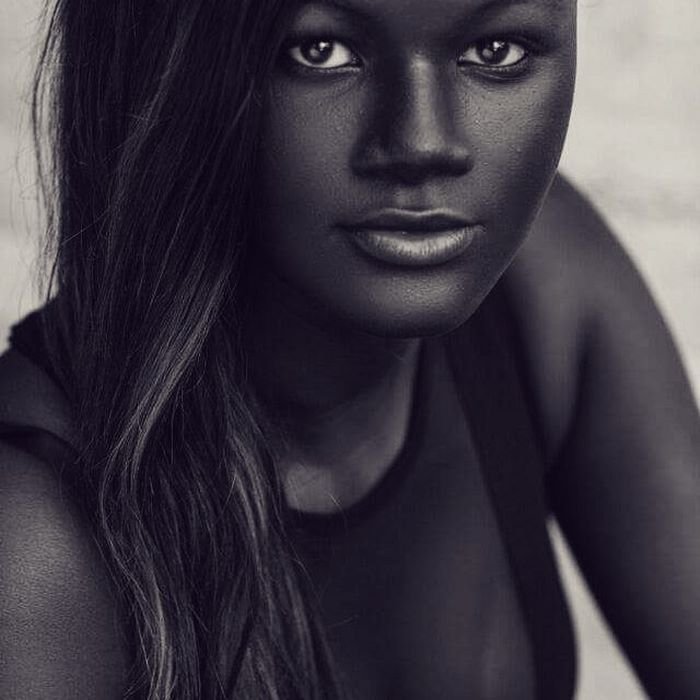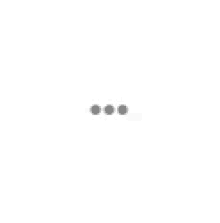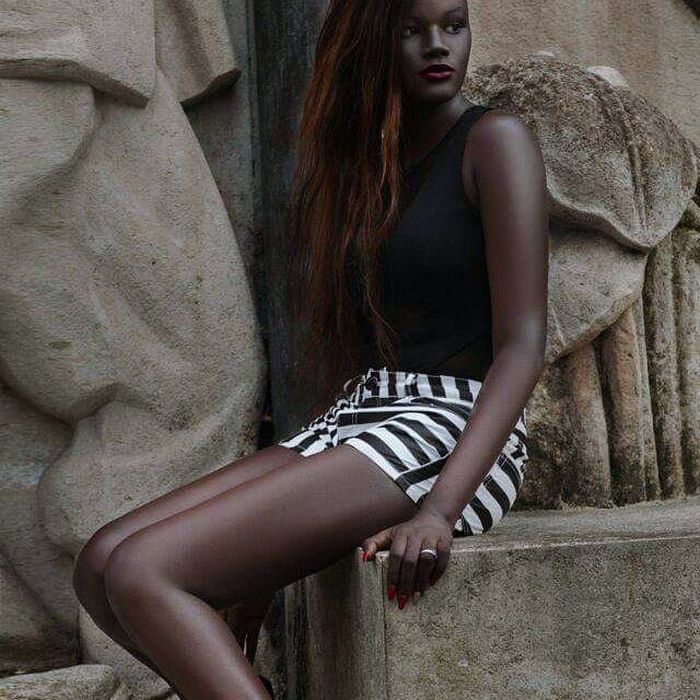 She remarks, however, that the way to confront such bullies is to ignore their negativity and never compromise on loving oneself.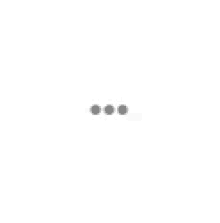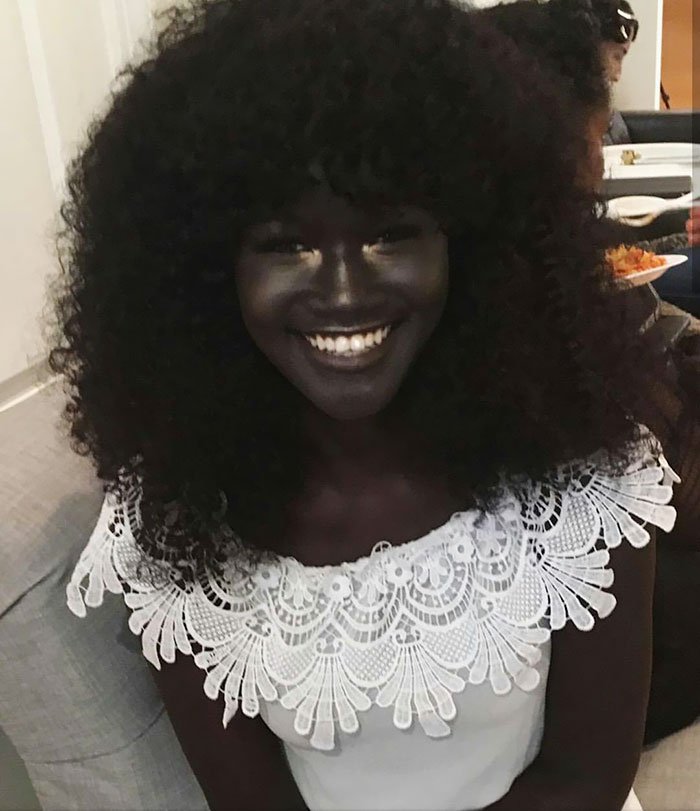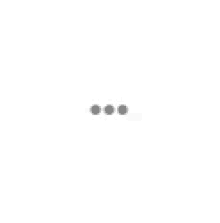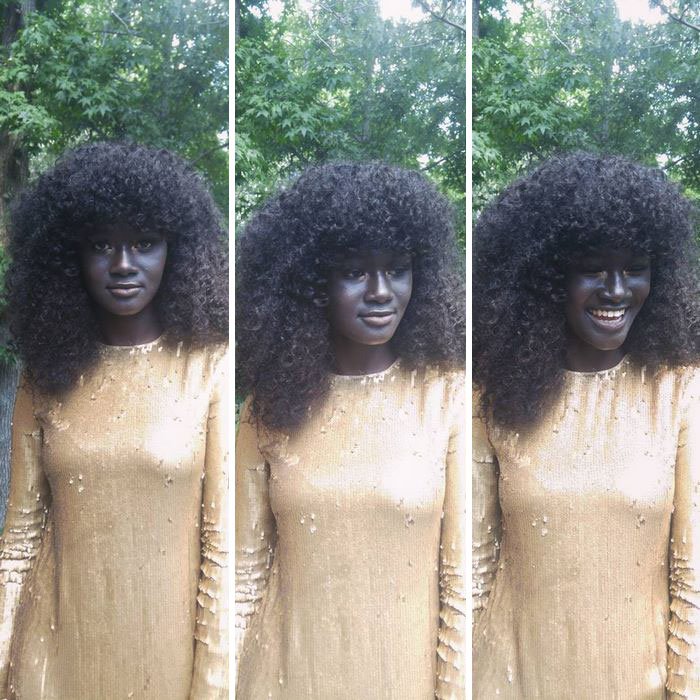 Diop started modelling at 17 and there has been no looking back for her since.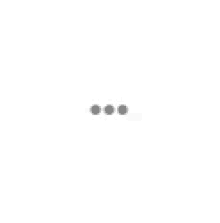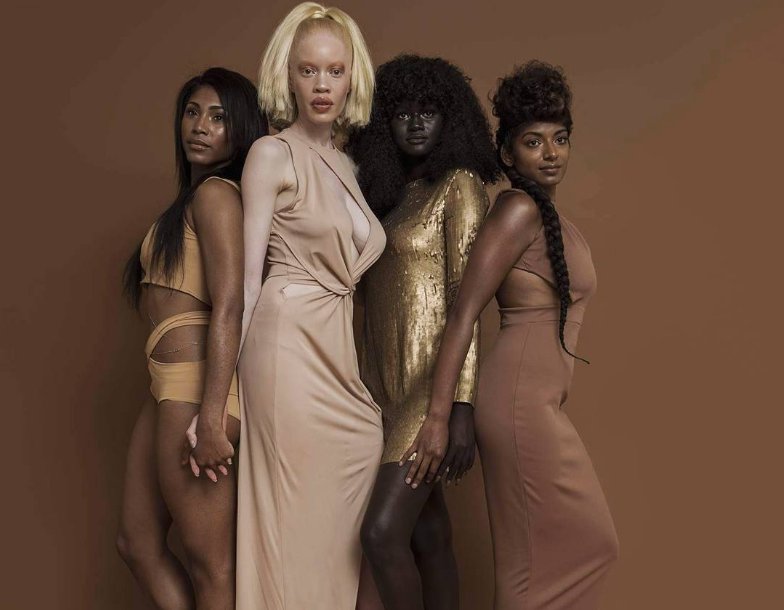 She has the internet going gaga over her unusual beauty and she has taken this opportunity to inspire people to embrace what makes them different.
"If you're lucky enough to be different, don't ever change."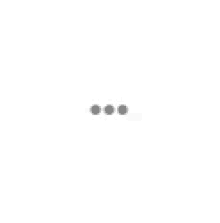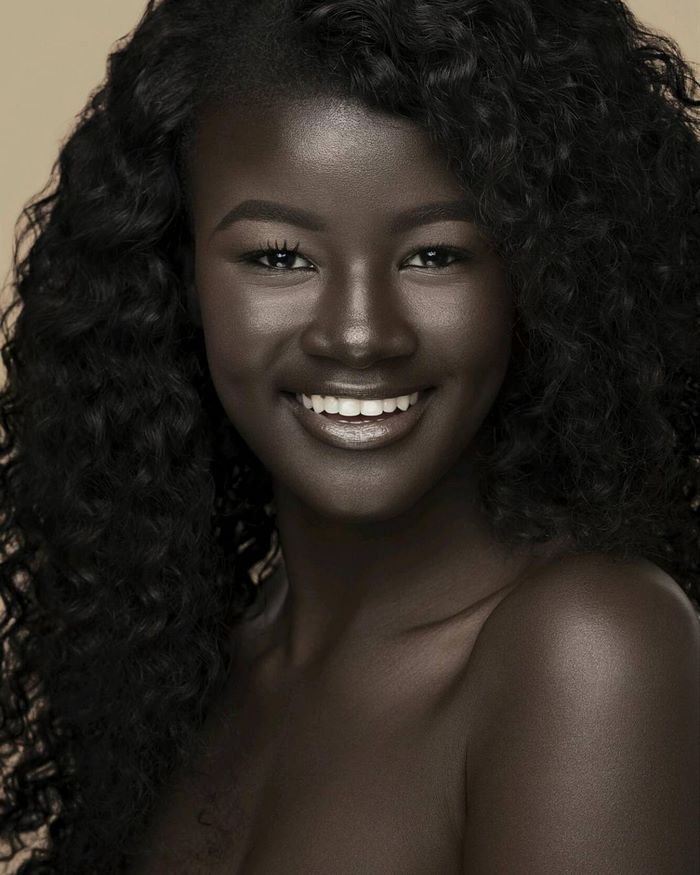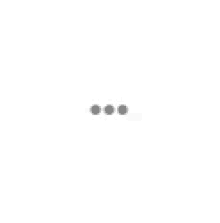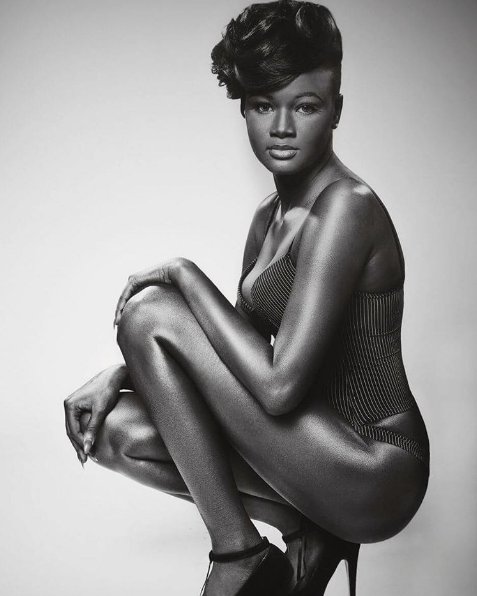 You really are an enchanting beauty, Khoudia. And we hope your message of celebrating our differences and finding beauty in them spreads far and wide.
All images are sourced from Khoudia Diop