Ever sent a text message and regretted sending it or not writing it differently later? WhatsApp may soon take care of these worries. 
According to reports, the instant messaging site is set to release a slew of new updates which will allow users to delete or edit sent text messages, even after they have been read by the receiver.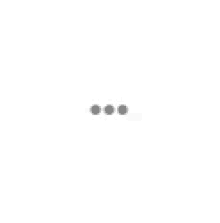 According to tweets released by WABetaInfo, the Whatsapp is currently working on the new feature: 
Deleting a sent text message essentially means revoking or unsending the sent status of the text, and thus the text will be deleted from both the sender and the receiver's end. The undo feature will work for texts sent in groups as well, and will also apply to sent pictures and videos. 
According to the tweets, WhatsApp is also working on an update that will allow users to change their 'Status' setting to 'Private' or 'Public', delete them and even see who viewed the status. 
According to other reports, the instant messaging company might go the SnapChat way where status messages shall only be visible to other users for 24 hours after which they will auto-erase. 
WhatsApp however has made official announcements about the updates yet and if their track record is anything to go by, it might be a while before the updates hit the market. Or even when released, it might be available to iPhone users first.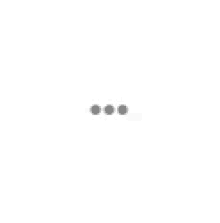 If released this year, this will the second major update for WhatsApp after it added the video calling feature to its text messaging services. WhatsApp also announced that the messaging app will not work on Android 2.1/2.2, iPhone 3GS/iOS 6 and Windows Phone 7, citing that these models were not updated enough to allow WhatsApp to fully realize its advanced potential. 
Feature Image Source: Reuters