Serena Williams, minutes after a ruthless win over Angelique Kerber that gave her the record-equalling 22nd Grand Slam title, reserved her strongest performance for the post-match press conference.
#BlackLivesMatter has been a topic of raging debate in America in recent days. And the country's foremost black athlete had some strong words on the matter.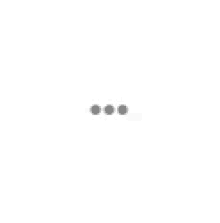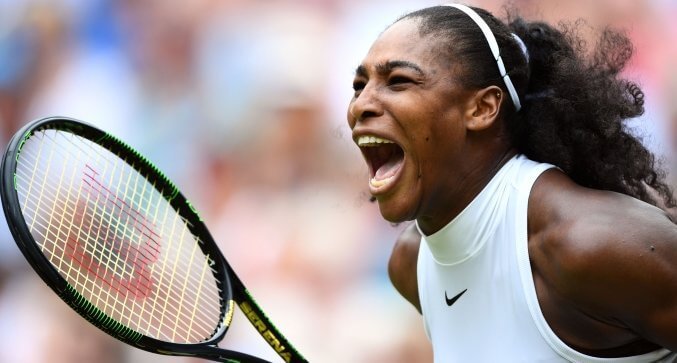 The American legend said she was saddened by the gun violence and deteriorating race relations in the US, admitting she fears for the safety of her own family in the current volatile climate.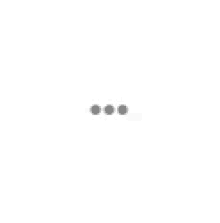 Addressing her country's turbulent week, where five police officers were shot dead by a black extremist in Dallas, Texas, during a march to protest against police brutality, an emotional Serena Williams said:
"I have nephews that I'm thinking, Do I have to call them and tell them, Don't go outside. If you get in your car, it might be the last time I see you. That is something that I think is of great concern because it will be devastating. They're very good kids. 
"I don't think that the answer is to continue to shoot our young black people. Violence is not the answer. The shootings in Dallas were very sad. No one deserves to lose their life, doesn't matter what colour they are, where they're from. We're all human."
Gun violence has personally touched Williams and her family in the past.
In September 2003, her elder half-sister Yetunde Price was gunned down in a drive-by shooting in Compton, the crime-plagued suburb of Los Angeles where Serena grew up.
The 31-year-old worked as a personal assistant to Serena and tennis-playing sister Venus.
"We have to learn that we have to love one another," added Serena. "It's going to take a lot of education and a lot of work, I think, to get to that point. But I think, in general, the entire situation is extremely sad, especially for someone like me. It's something that is very painful to see happening."
Are you listening, United States of America?