In what can be a relief for consumers, the Department of Consumer Affairs clarified that it is optional for consumers to pay service charges in restaurants from now on.
As per the Consumer Protection Act, 1986, a trade practice which, for the purpose of promoting the sale, use or the supply of any goods or for the provision of any service, adopts any unfair method or deceptive practice, is to be treated as an unfair trade practice. And that a consumer can make a complaint to the appropriate consumer forum established under the Act against such unfair trade practices.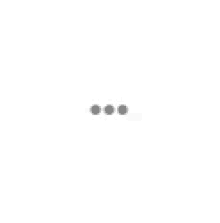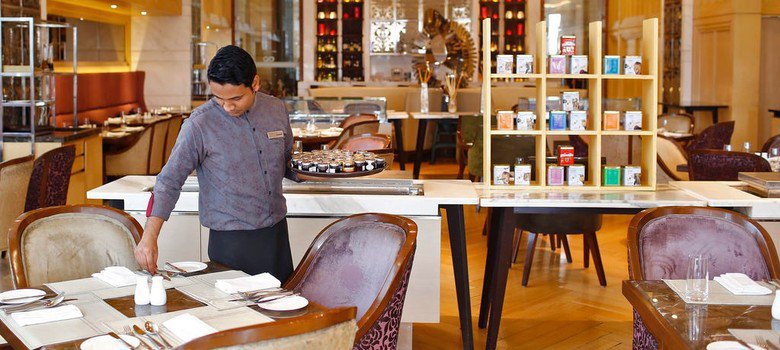 After receiving numerous complaints from consumers over a 'service charge' fee of 5-20% in lieu of tips, the department of Consumer Affairs sought a clarification on the same from the Hotel Association of India. The latter replied by saying that the service charge is completely optional and if a consumer is unhappy with his/her experience, the service charge can be waived off.
The Centre then directed the state governments to "sensitize the companies, hotels and restaurants in the states regarding aforementioned provisions of the Consumer Protection Act, 1986."
(Feature image source: Reuters)