Seven persons suffered loss of vision after they were allegedly administered injections by a doctor at Sir Sunder Lal Hospital of BHU in Varanasi, prompting the authorities to order a probe.
The victims lodged an FIR at Lanka police station against Dr OP Singh Maurya, who gave them the injections on Sunday. They alleged their eyesight was affected after they were administered the injection.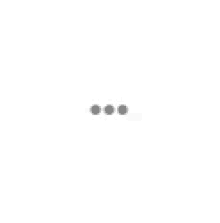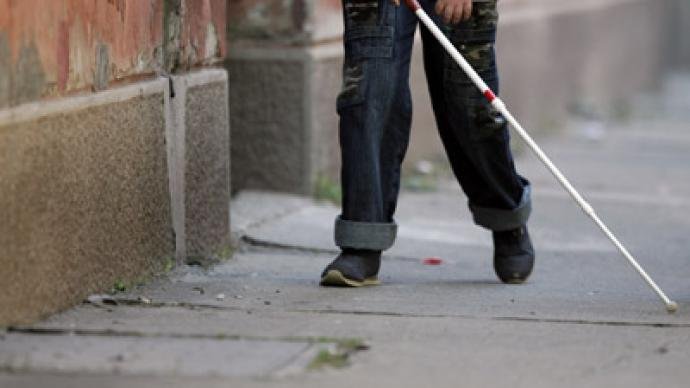 They were sent to the Varanasi Chief Medical Officer (CMO) for a medical examination after the complaint was received. The CMO has constituted a medical board to probe the matter. The board has been asked to submit its report at the earliest. 
According to a report by The Times of India, the seven persons were suffering from swollen retinas due to which they went to Dr Maurya a few days ago. 
All of them were injected with the same medication and the very next day all of the patients complained about loss of sight.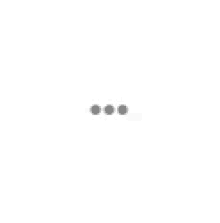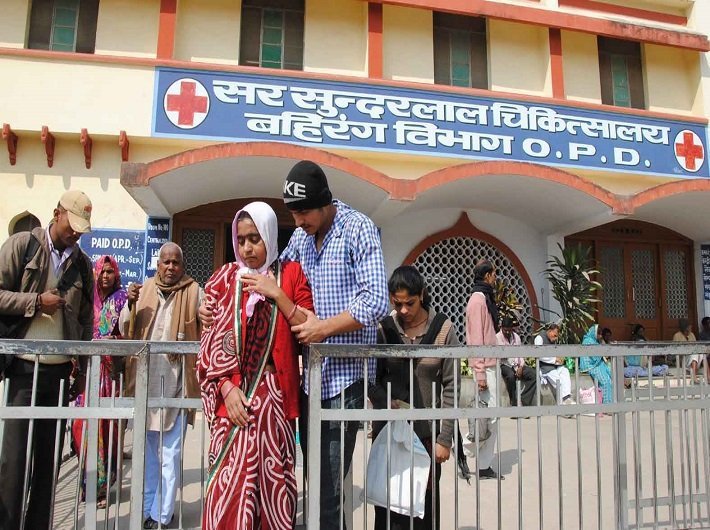 However, speaking to TOI, Dr Maurya said: 
"As each vial of the only medicine `Avastin' for the treatment of this disease costs up to Rs 23,500 we ensure that it is purchased by group of patients. When the number of such patients reached up to seven, I prescribed them this medicine to purchase one vial from market and injected it to them on January 28."
Maurya said that taking note of their complication, the vial was sent for bacteriology test at the laboratory of IMS-BHU.
He added that the report made it clear that `Gram Negative Bacilli' bacteria had grown in it, which led to the complication. Dr Maurya also claims that soon after antibiotics were administered to the patients, some improvement has seen in their vision.
(With inputs from PTI)