What do we love about reality shows? The scripted fights, the over-dramatic representation of the most banal moments, the attractive host(s) and a judge who fucks over the contestants for no good reason. We've had our fair share of reality shows in the past - from MasterChef to Next Top Model, Big Brother to The Bachelor, and of course, their Indian versions.
But we bet you never imagined anything as outrageously NSFW as The Sex Factor.
In a move that is sure to get tongues wagging, porn website xHamster is giving us the 'next big' reality show. The Sex Factor is a web-only reality show about a bunch of small town youngsters trying to make it big in the adult entertainment industry through 'hard-work and grit' (that's also the tagline of the show).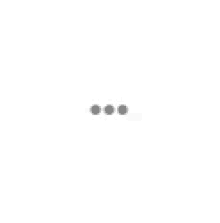 There are 16 contestants, 8 guys and 8 girls, who go through multiple rounds of extreme competition to come out on top as the next big porn star.
This extreme competition features everything from weekly performances, being kept in a confined place for weeks, catty pieces-to-camera about fellow contestants, contestants being sent home every week and emotional cameos of families trying to motivate their loved ones.
Of course, there are challenges that differentiates it from any run-of-the-mill show - blowjob competitions and best faking of an orgasm.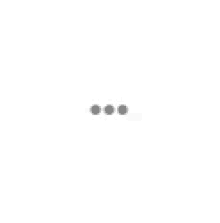 Toiling hard and long in these increasingly explicit challenges can help the contestants win their share of a $1M prize along with instant porn superstardom.
If you're looking for some incognito research, here are few specific details about the show. Host Asa Akira leads the show's contestants through the hardcore competition while Tori Black, Remy LaCroix, Lexi Belle and Keiran Lee serve as mentors, coaches and judges.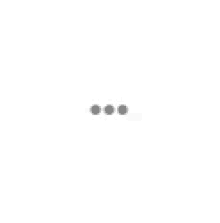 They even have awkward nicknames for all the contestants like'11-inch BananaBoat' to 'Melon-choly'.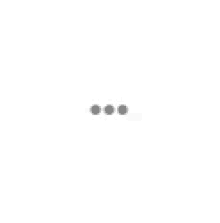 The show goes from the usual senti - drama routine to sudden graphic scenes. Really confusing. We can't stop you from watching it, but we'll tell you this: Don't watch this with your parents!