Academicians in Jaipur claim that the Rajasthan government is propagating gender bias through its newly revised school textbooks. A report prepared by them says that the content and even illustrations in the new course textbooks for schoolchildren in Rajasthan has highly sexist and have patriarchal overtones.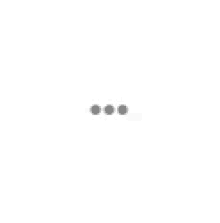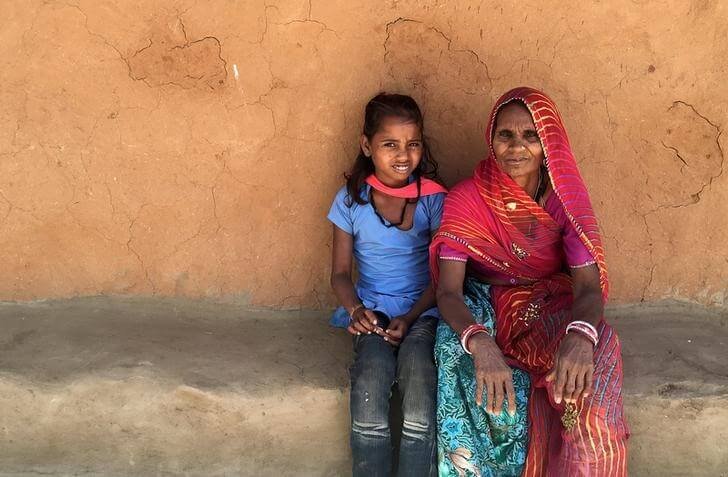 The report, according to a Times of India report , points out that in the chapter called 'Games' in the new Hindi textbook for the Class III students there are only illustrations of boys playing. 
Similarly, a chapter on the poet Sant Kanwar Singh for the Class VIII clearly propagates male dominance in a relationship and how the only duty of a woman is to serve her man. 
An academician told the newspaper that the chapter:
"states that a woman's duty is to follow her man. It also showcases how the poet had six children, three each from his two wives. He married twice after the death of his first wife at the age of 46. The entire chapter reflects male dominance and that a woman's job is to bear children," 
Yet another chapter called 'Gulab Singh' from a Class VI textbook goes on to describe women as being weaker in the face of courage and struggle. Women have also been introduced mostly is relation to the men she is attached to (for example daughter of, wife of, sister of).
Ironically enough, this is in a state where the chief minister is a woman.  
Experts feel that this sort of subliminal messaging will only help increase the deep seated gender biases that still continue to exist in Rajasthani society.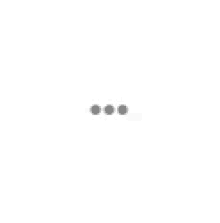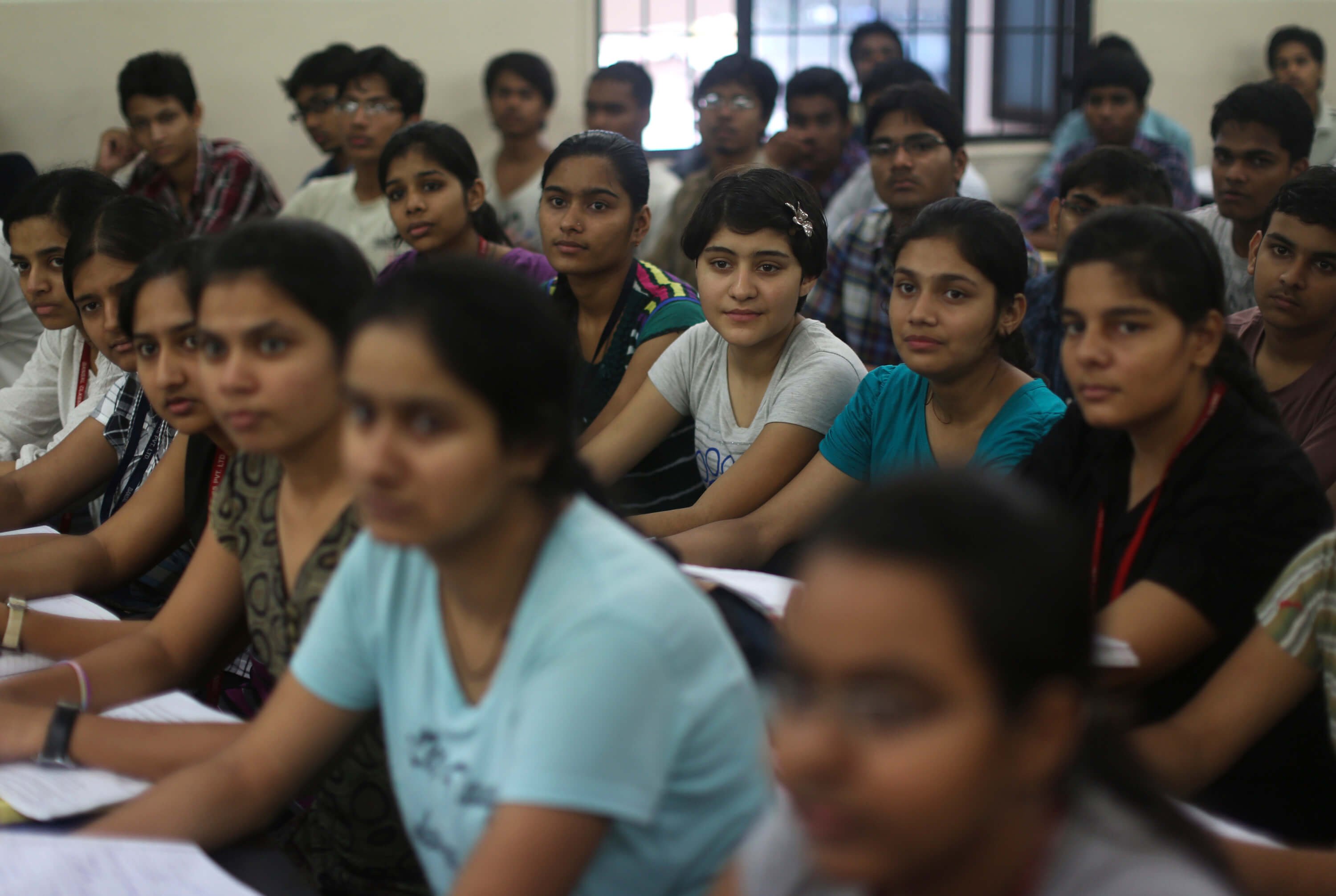 This is not the first time the newly revised textbooks in Rajasthan have come under fire. The revision, which was implemented in May, has been dubbed by many as the 'saffronisation' of textbooks. The controversy came soon after Netaji Subhash Chandra Bose's name was dropped from the Class VIII social sciences textbook.
School Education Minister Vasudev Devnani had at the time said that a revision of the school textbooks was put in place to ensure that "no Kanhaiya Kumar was born in the state". 
(Feature Image Source: PTI)