Post the unfortunate Uri Attacks, Pakistani artists working in India faced a lot of criticism for staying silent. Now, weeks after the incident, singer Shafqat Amanat Ali is the first Pakistani artist to come out and talk about the growing tension between the two countries.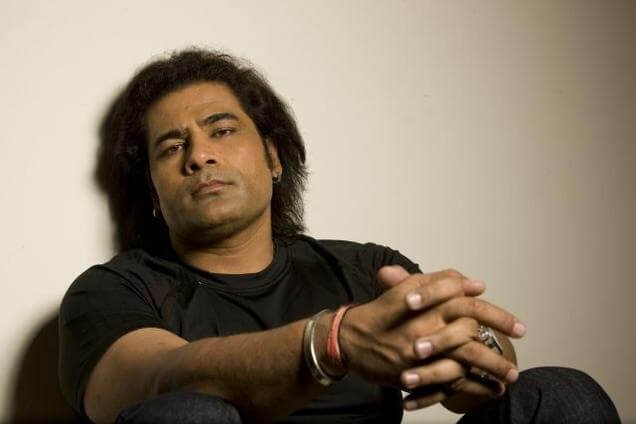 In an interview to Times Now, Shafqat talks about how Pakistani artists have always condemned terror attacks anywhere in the world.
"As far as I know, all of them condemn any kind of attack anywhere in the world which is against any country. I would condemn any attack in the world if it is a terror attack."
When asked why, in this particular incident, there was an extended period of silence, Shafqat reasons that they were taken aback by the sudden backlash, followed by the open letter and threats to leave India within 48 hours, resulting in the artists going on the back foot.
Watch the full interview here:
Pakistani singer Shafqat Amanat Ali Khan becomes the 1st Pak artist to condemn Uri attack. WATCH the FULL Interview #iStandWithForces pic.twitter.com/yyQULrD2iW

— TIMES NOW (@TimesNow) October 5, 2016
In another interview to Mid Day, he also reacted to the on-going ceasefire violations at the LOC:"I stay in Pakistan and you stay in India, so you have to support your Army and I will have to support mine. We are hearing from all sides about the surgical strikes, but we know that it was just cross-border firing which keeps happening at the LoC. Right now, it isn't the time to debate whether it was a surgical strike or cross-border firing, but time for powers that be from both countries to sit down for a discussion and find out a solution to bring peace."
In yet another interview to DNA, Shafqat condemns terror attacks happening anywhere in the world: "I condemn terror attacks that happen anywhere in the world. It is always good to have peace between two countries. No one wants war as we all know the end results. If there is firing from one side, the other side always responds in the same way and that's what is happening today".
The debate around banning of Pakistani artists working in India has divided the entire film industry. Post the MNS threat to Pakistani artists, asking them to leave India within 48 hours, several entertainment events have been cancelled. After Shafqat, Atif Aslam's concert was scrapped, comedian Raju Shrivastav too cancelled his event across the border. Later, even IMPPA decided to ban Pakistani artists considering the on-going India -Pakistan feud.
After Shafqat Amanat Ali, will other Pakistani artists come out and talk about this?