While the rest of us were busy celebrating Diwali, our soldiers were risking their lives to make sure we're safe. And to pay our jawans a heartfelt tribute, SRK penned a poem, thanking them for all that they do for us.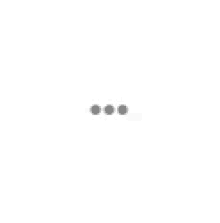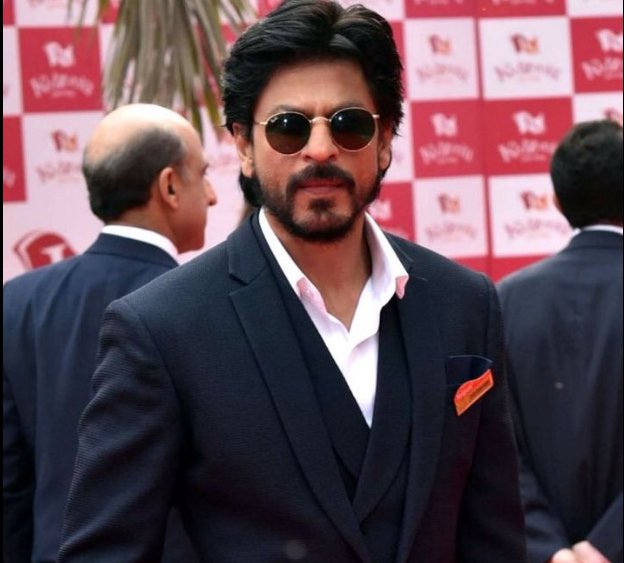 Recently, Prime Minister Narendra Modi launched a campaign with the hashtag #Sandesh2Soldiers, urging people to send their Diwali wishes and messages to the soldiers in order to boost their morale. 
Along with many citizens, various Bollywood celebrities too shared their messages. One of these celebrities was Shah Rukh Khan.
Read SRK's poem here:  
"Our feet on carpets, their boots on ground. Our days are steady, theirs new challenges unravel. Our nights blissful, theirs, stressful. It's our life to live because it's theirs to give. The heroes should not remain unsung because we can't imagine their plight. Our country and tricolor grows stronger and bolder. Because theirs is the fight. The fight of a soldier." 
He also shared the same message through a video wishing all his fans Happy Diwali :