Shah Rukh Khan finally unveiled the much awaited trailer of "Raees" through a live-chat in nine cities across India on Wednesday, December 7.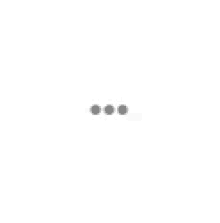 The launch  was followed by a press conference in Mumbai. The event was quite an affair with Shah Rukh Khan and director Rahul Dholakia breaking their silence on a number of issues.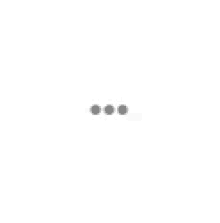 Clearing the air about the change in the release date of "Raees" to January 25, the actor said that they had decided it in advance. "We had actually decided about the release date long back but wanted it to be announced through the trailer. I guess 'Kaabil' is coming out in the evening shows of January 25 and we would be coming on the regular shows on the same day."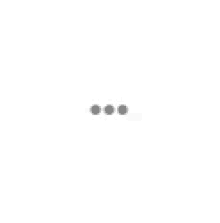 Superstar Shah Rukh Khan says that his acting capabilities got affected by his stardom but that hasn't stopped him from being a versatile actor. "I am here to play different kind of roles. I think my stardom has overtaken my acting capability and it's alright."  King Khan thinks that being normal is lifeless. "I am not arrogant or shoddy but I am a bad boy. I don't go by rules and do and say weird things. I feel that normal is lifeless, one has to be a little mean. I am extremely bad but my dimples save me," he jokes.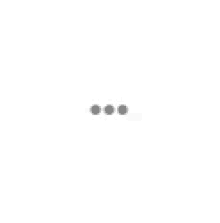 "I have never had problems with the censor board. I am a family hero"  SRK said when asked about whether "Raees" will face problem with the Censor Board.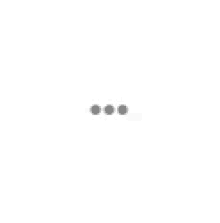 Shah Rukh also revealed the picture of his personal locket that he wore around his neck as an accessory throughout the shoot. 
Hopefully, this brings him some luck in the coming year with 'Raees'. 
Watch the trailer below:
 With inputs from PTI