With the Supreme Court cancelling his bail in a murder case, controversial RJD leader Mohammad Shahabuddin was on Friday back in jail after 20 days and lashed out at Chief Minister Nitish Kumar saying his supporters will "teach him a lesson".
Hours after the apex court order, Shahabuddin, who had walked out of jail on September 10 amid much fanfare after 11 years of incarceration, came pillion riding a motorcycle with his face hid under a helmet and surrendered in the court of First Class Judicial Magistrate Sandeep Kumar.
"My supporters will teach him (Kumar) a lesson in the next election," Shahabuddin, who is considered close to RJD President Lalu Prasad, said amidst clapping by his supporters in the court premises where he sat on a chair arranged by his aides .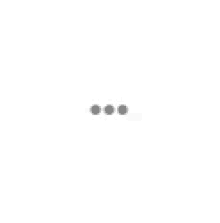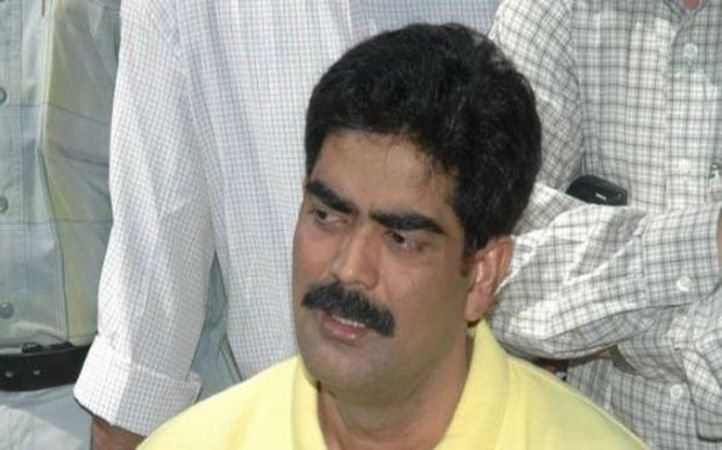 "I stand by the truth I had said about him (a chief minister of the circumstances).... I do not have any problem about speaking the truth today," Shahabuddin told reporters before appearing in court. Bihar government had in the apex court opposed granting liberty to Shahabuddin, a four-time MP from Siwan from 1996 to 2008. 
He was sent to judicial custody for 14 days by the CJM today. The district police led by district magistrate Mahendra Kumar and Superintendent of Police Saurabh Kumar Sah took Shahabuddin into custody. He was then taken to Siwan divisional jail.
Earlier, the district administration team led by the DM and the SP rushed to Shahabuddin's home at Pratappur village to take him into custody in accordance with the apex court's order but could not succeed. Shahabuddin gave them the slip and pillion rode a motorcycle with a helmet on his head to the Siwan court and surrendered.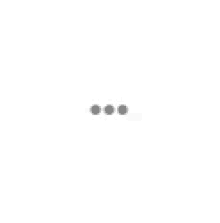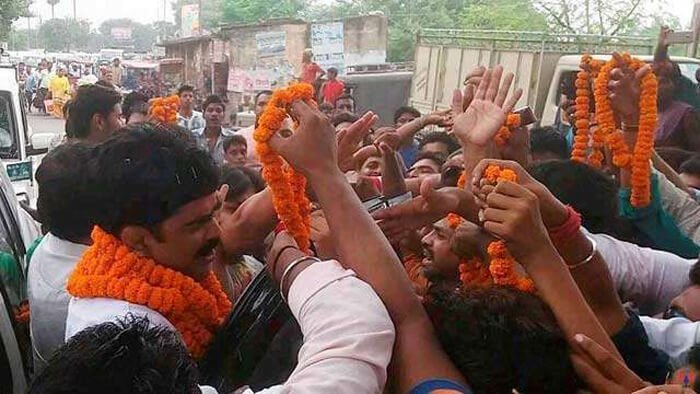 As the news of Shahabuddin's presence at the court spread, a large number of his supporters gathered there. The RJD leader is facing over 36 criminal cases and had been released from Bhagalpur jail only on September 10 last. Patna High Court had granted him bail on September 7 in the 2014 murder case of Rajiv Roshan, a witness in the brutal killing of his two brothers by bathing them in acid in Siwan ten years ago.
Asked about the Supreme Court order cancelling his bail, Shahabuddin said he respects the judiciary. "What can I say on a judicial decision. My lawyer can speak on it," he said. High alert was sounded in Siwan as soon as the Supreme Court pronounced its order on Shahabuddin earlier in the day. Additional police was deployed at the residence of father of the three brothers who were killed and other sensitive areas in Siwan.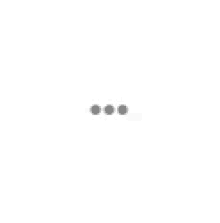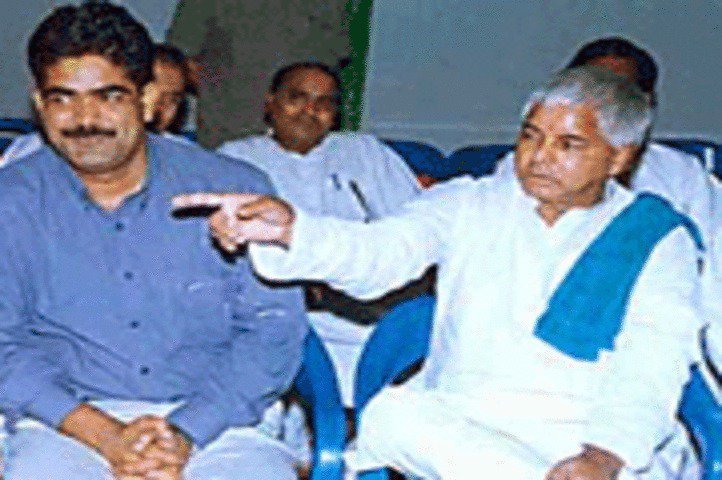 Chandeshwar Prasad, the father of the three murdered brothers, thanked the apex court with folded hands for delivering justice. "I thank Supreme Court for this exemplary decision," he told newsmen who thronged to his house. Chanda Babu also thanked the media for coming to his help.
"I will not be able to pay back the help rendered by media to me in getting justice for my sons.... The souls of my deceased sons would get some solace after this decision." His ailing wife Kalawati Devi also thanked Supreme Court for giving justice.