Sonam Kapoor and Shahid Kapoor have been named as PETA India's favourite vegetarians in 2016. 
Sonam took to Twitter to express her excitement.
Despite their Kapoor-Punjabi genes, both actors have voluntarily given up meat and have turned to plant-based options for their meals. 
"I stopped eating meat 4–5 years ago", Sonam had told the Deccan Chronicle during an interview in August. Since she is lactose intolerant, she has stopped consuming dairy products as well.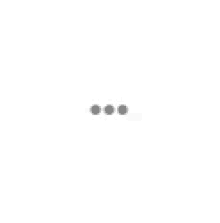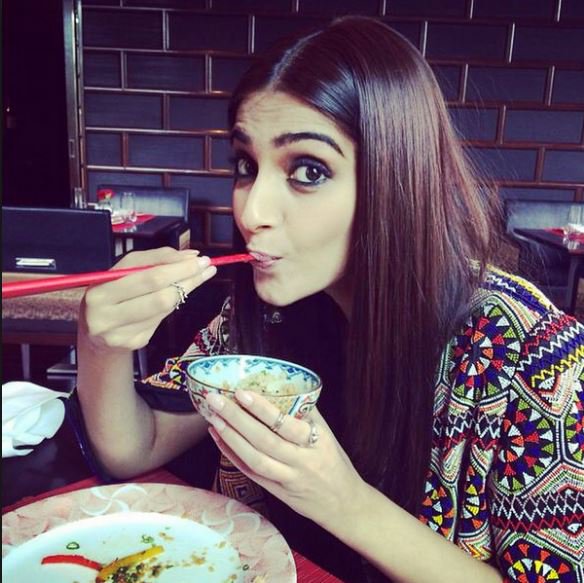 PETA also quoted Shahid saying, "I love chicks – pigs, cows, fish, and all the other animals, too. That's why I turned vegetarian. I am very happy being a vegetarian and I believe that it is the best way to be."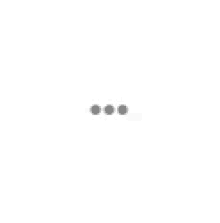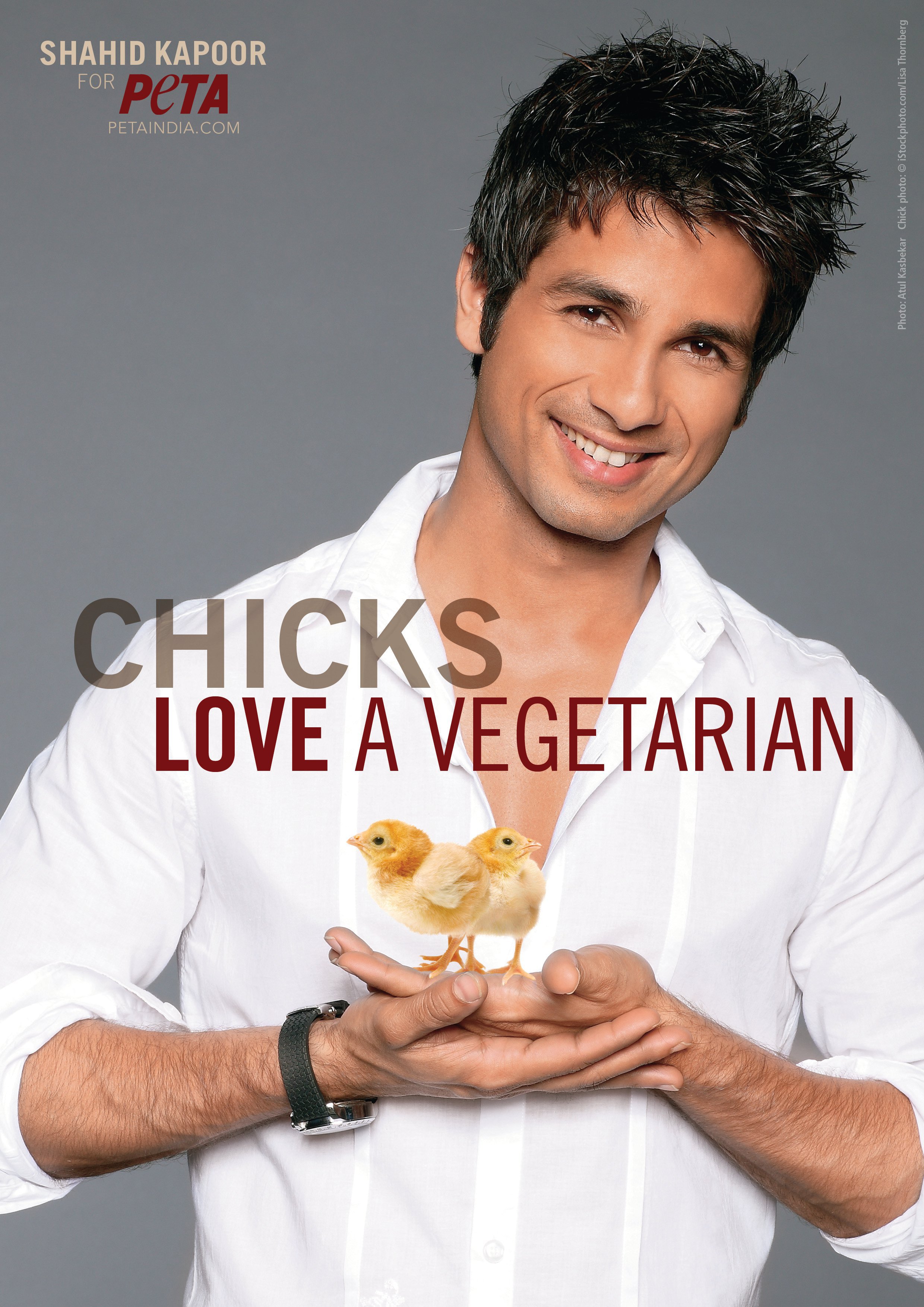 According to a report by PETA, Shahid and Sonam beat out a strong group of competitors, including Amitabh Bachchan, Alia Bhatt, Kangana Ranaut, Vidyut Jammwal, R Madhavan and Sunny Leone.