India crushed New Zealand at Kolkata's Eden Garden by 178 runs in the second test on Monday to clinch the three-match series and reclaim top spot in the world rankings from Pakistan.
Fast bowler Mohammed Shami played a key role in the victory picking up a total of six wickets, three in the first and three in the second innings, in the match.
Shami, the local boy, took the final wicket of Trent Boult much to the delight of the crowd.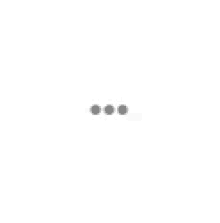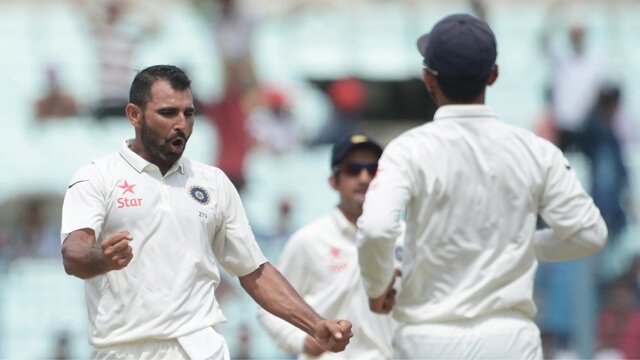 But did you know that Shami played the match despite his 14-month-old daughter, Aira, being admitted to the Intensive Care Unit (ICU) for two days?
Times Of India, quoting various media reports, reported that Aira was suffering from high fever and breathing problems and was admitted to the ICU on Sunday.
Shami was informed about her medical condition at the end of day 2 last Saturday and he reportedly rushed to the hospital at the end of play on each day since.
Aira was discharged on Monday and Shami was reportedly informed about this development only after the match ended in the final session.
(Feature image source: Twitter | @MdShami11)