In a move likely to have Atif Aslam shaking in his sequin covered shoes, Shane Watson (who recently retired from international cricket) has announced his intention to compete in Season 7 of Indian Idol.
The world's number one ranked T20 all rounder says the move makes sense on a number of fronts.
"I've been practising playing my guitar. In fact, just the other night, I played for AB de Villiers' wife.
She didn't know all the words to 'Row Row Row Your Boat', but I was encouraged by the fact that she sat through the whole rendition without leaving."
Watson was somewhat guarded when asked if his singing is up to scratch, but made mention that Season 6 winner Vipul Mehta is nowhere as skilled as the Australian champion.
"Vipul won just by singing cover songs. Big deal. Anyone can do that.
So to take Indian Idol by storm, I'm going to sing only original songs.
You may have heard of them?
There's 'I didn't do my homework in Mohali and was then made Test skipper'.
I've also written 'Do you have two Allan Border Medals?'
My favourite is 'Who hit the winning runs in the 2015 World Cup?'
However, I also know how to make a quick fire 50 or snaffle the odd wicket.
We all know that Vipul can't do that."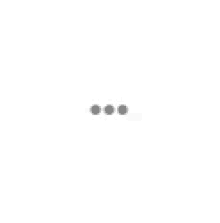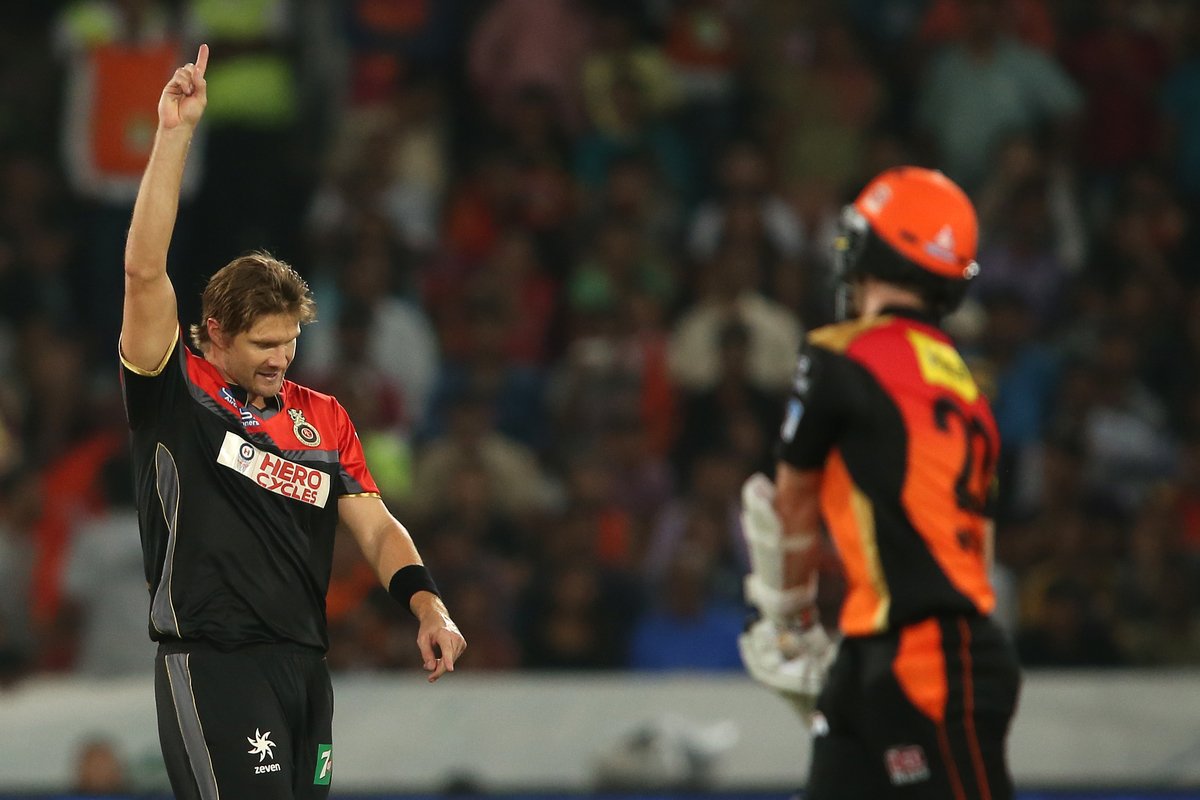 Watson added that great friend Taher Shah had given him some tips on how to win over an Indian crowd.
"I have a version of 'Eye to Eye' called 'LBW to LBW'
It's very slow and painful. I get to throw my head back and look disappointed with the world. It's a look I've mastered over the years. Over the years my Australian fans have loved seeing it. It's only natural that the Indian audience will as well.
I've also bought an angel costume. What else do I need?"
Indian Idol judge Salim Merchant noted that Watson may have a tougher time than he thought.
'Unfortunately, this is India. Therefore, when he inevitably gets voted off, he can't appeal the decision.
Compounding that, we already have one annoying Australian trying to be cool with that guy Brett Lee. We don't need another one.'
When Watson's captain at RCB Virat Kohli was asked to comment about Watson's plans, he had this to say:
"Anushka and I are doing just fine thanks."
(This is satire... not to be taken seriously)
Feature image source: IPL/Mumbai Indians